iTunes Store
By MacRumors Staff
iTunes Store Articles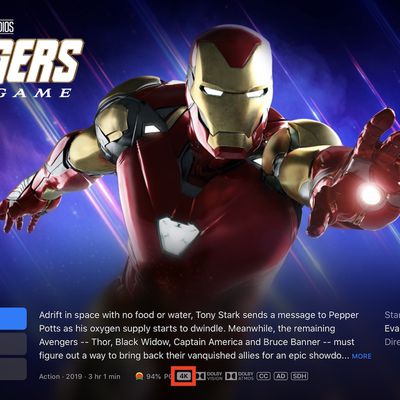 A wide selection of Disney movies are showing as available in 4K on the iTunes Store as of today in the United States and Canada, including many Marvel, Pixar, and Star Wars titles. However, not all movies are listed as 4K at this time. iTunes Store content became available in 4K in 2017 in time for the launch of the Apple TV 4K box, but Disney movies were a notable exclusion. This isn't...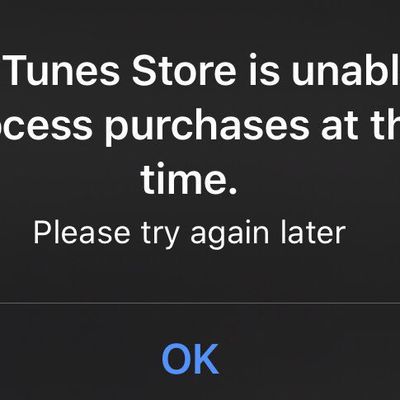 "The iTunes Store is unable to process purchases at this time. Please try again later." If you are receiving this error when opening third-party apps on an iPhone or iPad today, you are not alone. We've been alerted to the issue by several MacRumors readers, and there are many more complaints flowing in on Twitter. The cause of the issue is not yet known. Apple's system status page does...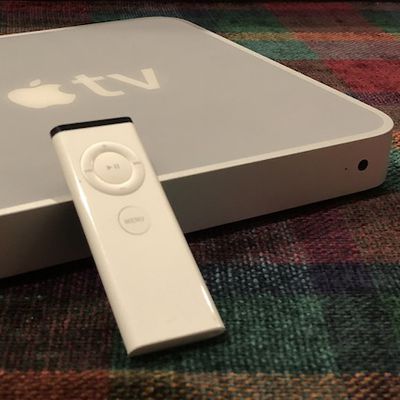 Apple yesterday published a new support document noting that security changes being implemented on May 25 will prevent the first-generation Apple TV and PCs running Windows XP or Vista from using the iTunes Store. Apple has also begun emailing users with active first-generation Apple TVs to warn them of the upcoming change. Beginning on 2018-05-25, Apple will introduce security changes that...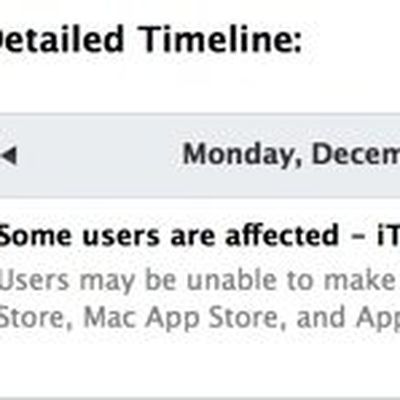 According to Apple's System Status page, the iTunes Store, the iOS App Store, and the Mac App Store are currently unavailable for some users, making it impossible to do things like purchase new apps and download app updates. The System Status page indicates the outage has been ongoing since approximately 12:30 pm. Pacific Time, which corresponds to many reports on Twitter and other social...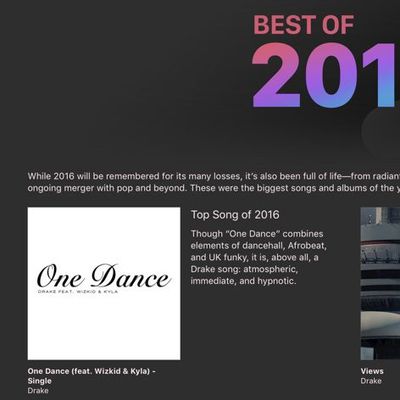 Apple today published its top 2016 content picks for the iTunes Store and the App Store, choosing the best apps, music, movies, TV shows, podcasts, and books of the year. "One Dance" from Drake was named Apple's Top Song of 2016, while Drake's "Views" Album was named the Top Album of the Year. Other top songs, which are available via an Apple Music playlist, include Rihanna's "Work," Flo...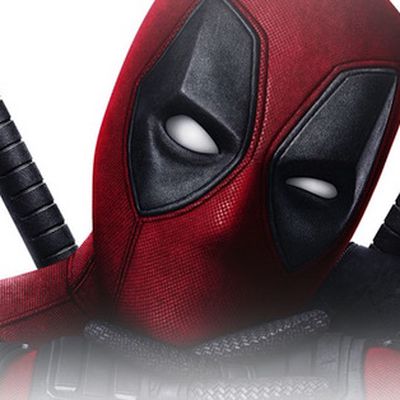 Gleefully profane antihero Deadpool has invaded movie pages and posters in the iTunes Store to celebrate the release of his frequently fourth-wall-breaking comedy action film. The rogue Marvel Comics character's latest act of defiance appears to involve defacing or photobombing posters and preview pages in the Movie section of the Store, with everything from 127 Hours to Taken getting the...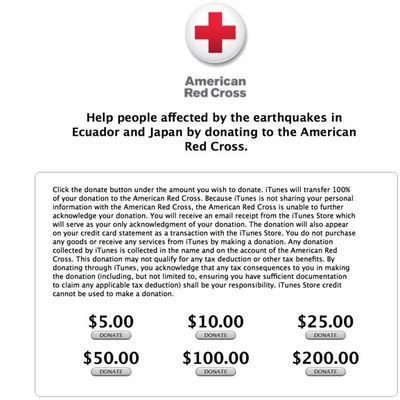 Apple today added banners to the iTunes and App Stores allowing customers to donate to the American Red Cross in support of people affected by the earthquakes that hit Ecuador and Japan last week. Donations made through iTunes and the App Store can be placed using credit cards already on file with Apple, making the donation process simple. Customers are able to donate $5, $10, $25, $50, $100,...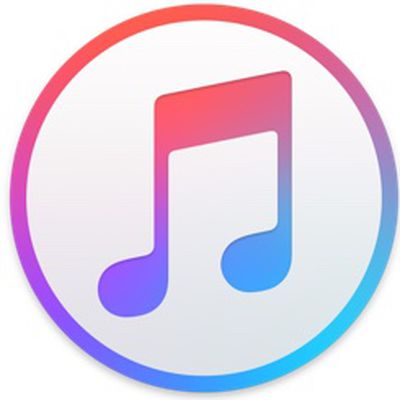 Apple has implemented a carrier billing feature that lets Russian customers purchase iTunes content like apps, movies, music, and books using a phone number, reports CNBC. Purchases made with a phone number linked to an iTunes account are then added to a user's monthly cellular telephone bill without the need for a credit card, debit card, or iTunes gift card. For its new mobile payment...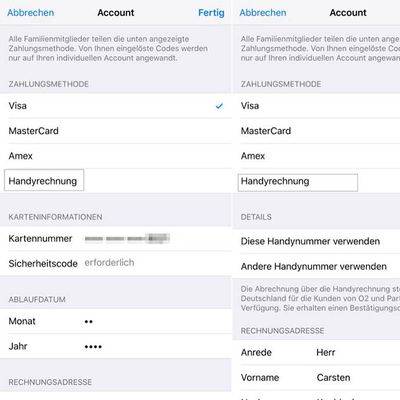 For the first time since the iTunes Store launched in 2003, Apple has added a way for customers to pay for purchases without using a credit, debit or iTunes gift card. Starting with German carrier O2, customers can now link a phone number to their iTunes account and use carrier billing for purchases, per TechCrunch. Apple's new mobile phone bill option for iTunes accounts (Image: Carsten ...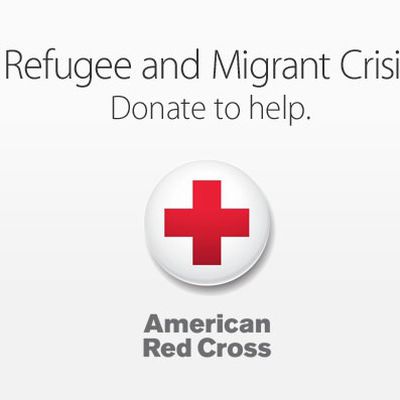 Apple has added a banner to its U.S. website that allows customers to donate to the American Red Cross through the iTunes Store to support the refugee and migration crisis across the Mediterranean Sea and Europe. The donation tiers available include $5, $10, $25, $50, $100 and $200. All of the proceeds from donations, which are processed as regular iTunes Store transactions, are sent to the...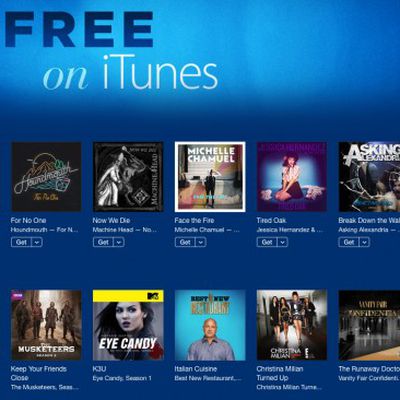 Apple today added a new "Free on iTunes" section in the iTunes Store, featuring free downloads of songs and full length TV episodes. The section replaces Apple's "iTunes Single of the Week", which previously offered free songs from popular and indie music artists. Currently, Apple is offering full-length TV episodes from shows including Fox's Backstrom, Syfy's 12 Monkey's, Disney Channel's KC...