Apple Expands iTunes Carrier Billing Initiative to Russia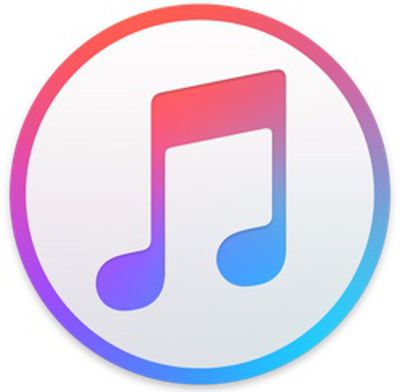 Apple has implemented a carrier billing feature that lets Russian customers purchase iTunes content like apps, movies, music, and books using a phone number, reports CNBC. Purchases made with a phone number linked to an iTunes account are then added to a user's monthly cellular telephone bill without the need for a credit card, debit card, or iTunes gift card.
For its new mobile payment initiative, Apple has teamed up with Beeline, the third largest wireless operator in Russia. Beeline's Russian site says the mobile billing feature is now available to Beeline customers in the country, with the payments powered by San Francisco-based company Boku.
Apple's partnership with Beeline comes a month after it established a similar partnership with German carrier O2. As of late October, O2 customers are also able to link a phone number to their iTunes accounts to purchase iTunes content that's added to a monthly cellular phone bill.
According to CNBC, Apple has started expanding into carrier billing due to lower carrier rates. While carriers have charged as much as 10 to 30 percent to handle transactions in the past, Apple has secured a deal with better rates "in the single digits."
Apple's carrier billing partner Boku has partnered with dozens of carriers around the globe, so it's likely Apple will continue to expand its carrier billing initiative to more countries in the future. Boku works with all of the major carriers in the United States and has established partnerships in countries like Germany, France, Korea, the UK, and more.