Imagination Technologies
By MacRumors Staff
Imagination Technologies Articles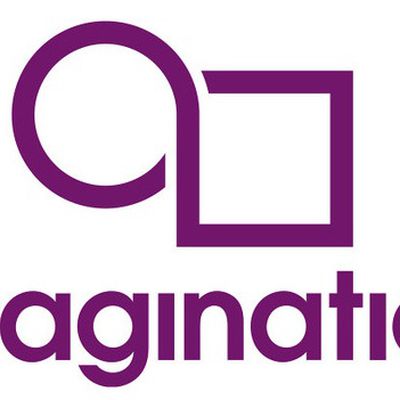 Imagination Technologies announced on Thursday that Apple has replaced a licensing agreement with the British chipmaker for access to its intellectual property in exchange for license fees. In a brief statement on its website, the U.K. firm said that the substitute multi-use license agreement, first announced in February 2014, would allow Apple access to a "wider range" of Imagination's IP. ...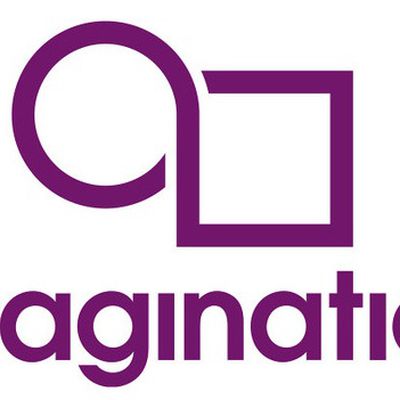 Apple today hit back at disgruntled chipmaker Imagination Technologies for questioning whether it can develop new graphics technology without using the supplier's intellectual property, calling the British firm's response to Apple's decision to part ways with it "disappointing, inaccurate, and misleading." Back in April, Imagination Technologies announced that Apple had told the U.K. firm it...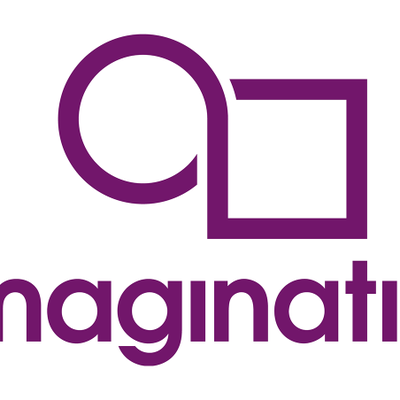 British chipmaker Imagination Technologies today disclosed that its formal sale process continues, despite successful restructuring and a return to profitability in its fiscal year ended April 30, 2017. It also said it is reviewing options in its dispute with Apple, but added that no progress has been made. "The management team have done a tremendous job over the last year, turning the...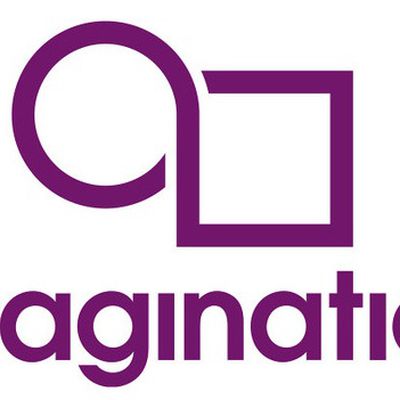 British chip maker Imagination Technologies, which lost 70 percent of its value following a dispute with Apple, has put itself up for sale, it was reported on Thursday (via Reuters). Apple informed Imagination in April that it plans to stop using the company's PowerVR graphics technology over the next two years as it begins using its own in-house chips for products like the iPhone and iPad....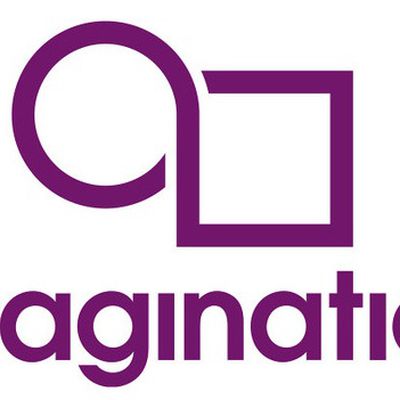 Long-time Apple chip supplier Imagination Technologies has started a "dispute resolution procedure" with Apple after failing to resolve a disagreement over licensing between the two companies (via Reuters). Last month, Apple informed the British chipmaker that it plans to cease using its graphics technology in consumer devices over the next two years as it transitions to using its own in-house ...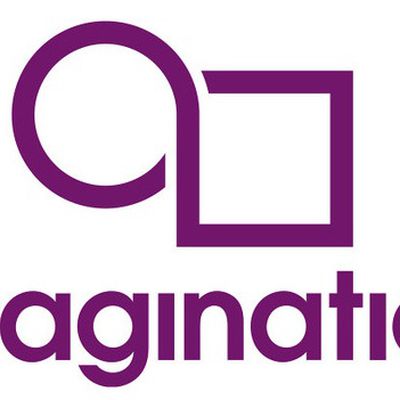 Apple is likely to pay out just one third of its current royalty rate to Imagination Technologies as it begins winding down its supply deal with the chipmaker over the next two years, according to analysts at UBS financial services (via Reuters). The prediction includes the expectation that British-based Imagination will become loss-making by 2019 without any Apple royalties to fall back on,...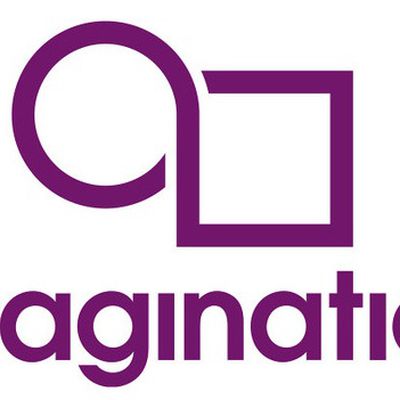 Shares in Imagination Technologies plunged by nearly 70 percent on Monday, after Apple informed the British firm that it plans to stop using its graphics technology in Apple consumer devices in up to two years' time. Imagination said Apple had made the decision because the tech giant was developing its own independent graphics processing chips, which would reduce its reliance on the company. ...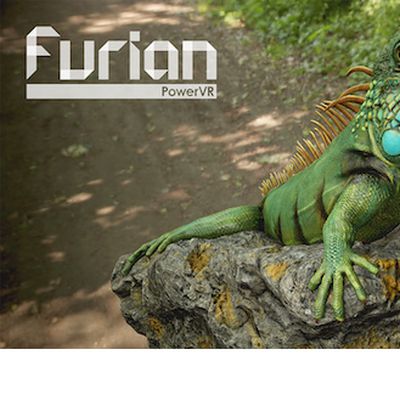 Imagination Technologies today announced PowerVR Furian, its next-generation GPU architecture that promises significant improvements in graphics performance and power efficiency that could benefit future iPhones. PowerVR Furian architecture will offer up to a 70-90% improvement in real-world gaming performance by density, including 35% better shader performance and 80% better fill rate,...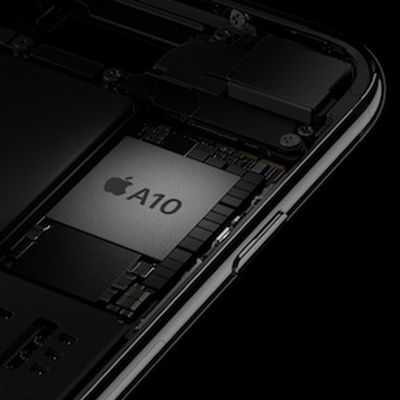 After years of recruiting graphics architects, Apple has gradually shifted from licensing PowerVR graphics to designing its own custom GPUs for iPhones, according to David Kanter at Real World Technologies. The new graphics processor is said to have first shipped with the A8 chip in the iPhone 6, with successive versions built into in the A9 and A10 Fusion chips powering the iPhone 6s and...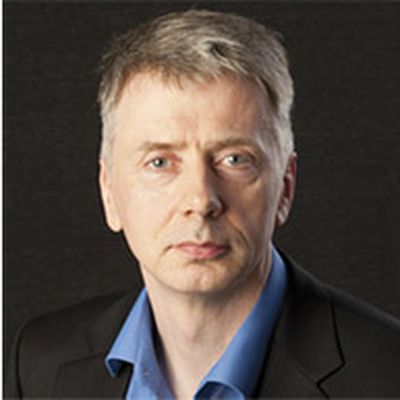 Earlier this year, it was reported Apple was in "advanced talks" to acquire British semiconductor designer Imagination Technologies, just one week after the chip maker announced job cuts. Apple subsequently confirmed the talks, but said it did not plan to make an offer to purchase the company at the time. Nevertheless, over the past year, Apple has been recruiting talent away from the...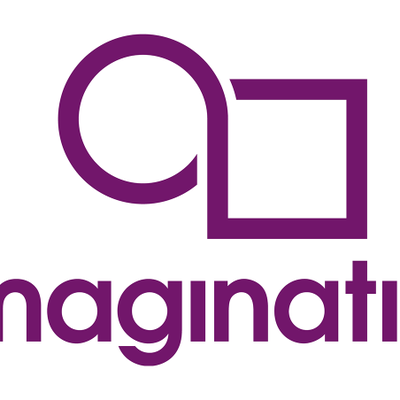 Apple is reportedly in "advanced talks" to acquire British microchip designer Imagination Technologies, according to The Verge this morning. The information is said to come from "a source with knowledge of the discussions". When asked for comment, Imagination Technologies refused to deny the planned takeover. The report follows the UK firm's announcement just last week that it was making...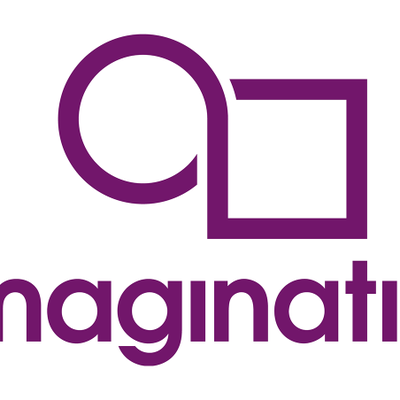 British microchip designer and major Apple supplier Imagination Technologies announced additional cost cuts this morning, following a significant restructuring program unveiled by the UK firm only last month. The company, which supplies the PowerVR graphics architecture in Apple's iPhones and iPads, said it would reduce its cost base by an additional £12.5 million ($18 million) by April 2017, ...