Apple is reportedly in "advanced talks" to acquire British microchip designer Imagination Technologies, according to The Verge this morning.
The information is said to come from "a source with knowledge of the discussions". When asked for comment, Imagination Technologies refused to deny the planned takeover.
The report follows the UK firm's announcement just last week that it was making additional cuts to its business as part of a significant restructuring program, which saw 350 jobs axed in the process.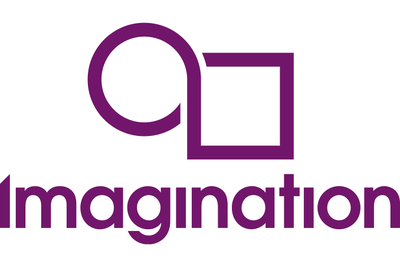 Imagination traditionally supplies the PowerVR graphics architecture found in Apple's range of iPhones and iPads. Apple has been a licensee and stakeholder in the company since at least 2008, and became a key investor in mid-2009 when it raised its stake in the firm to 10 percent. In 2014, Imagination announced an extended licensing agreement with Apple.
Imagination Technologies currently has a market capitalization of around £500 million ($714.5 million). The acquisition, if confirmed, would likely mean Apple could design future graphics architecture for its iOS devices in-house.
Update 8:25 AM: Apple tells CNBC it "did hold some talks" with Imagination but does not intend to make an offer to acquire it.
Despite earlier reports, Apple says it doesn't plan to make an offer to buy Imagination Tech. but it did hold some talks with the company. — CNBC Now (@CNBCnow) March 22, 2016
Update 8:31 AM
: Apple's
full statement
has been published by the London Stock Exchange.
From time to time, Apple talks with companies about potential acquisitions. We had some discussions with Imagination, but we do not plan to make an offer for the company at this time.