iCloud for Windows
By MacRumors Staff
iCloud for Windows Articles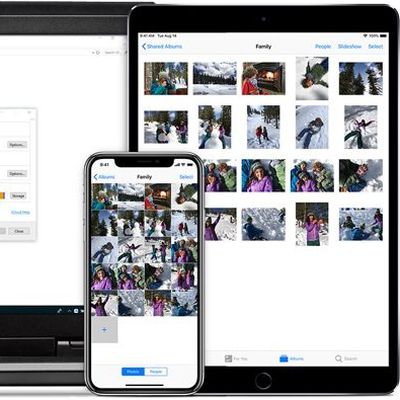 Apple today introduced a new iCloud for Windows app designed for PCs, according to a blog post shared by Microsoft. The new app is designed to allow Apple users to access their ‌iCloud‌ content on their Windows 10 PCs. The ‌iCloud‌ app for Windows includes iCloud Drive, iCloud Photos, Mail, Contacts, Calendar, Reminders, Safari Bookmarks, and more. What you can do with iCloud for Windows ...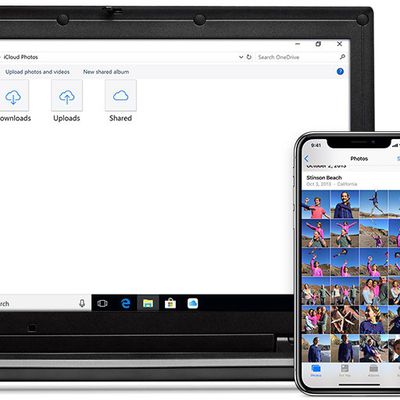 Apple this afternoon released an update for iCloud for Windows, which is the iCloud software designed to run on the Windows operating system for those who have both Windows machines and own Apple devices. iCloud for Windows version 7.8.1 is designed to fix compatibility issues with the latest version of Windows 10. Earlier this month, Microsoft blocked the iCloud for Windows software from ...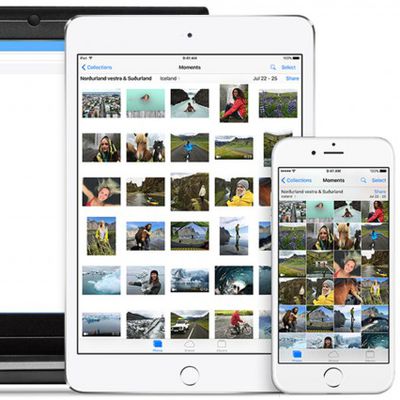 Apple has released iCloud for Windows 5 with support for iCloud Photo Library and two-factor authentication for Apple ID accounts. Windows users were previously limited to accessing iCloud Photo Library through the web interface. Apple recommends that iCloud for Windows users have Windows 7, 8 or 10 installed. For email, the software currently supports Outlook 2007 through Outlook 2013,...