iCloud for Windows
By MacRumors Staff
iCloud for Windows Articles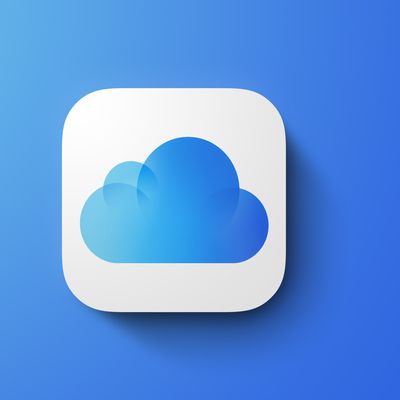 Apple's iCloud for Windows software appears to experiencing serious issues for some users, with complaints on the MacRumors forums about corrupted videos and images from strangers appearing in Photo Libraries. There are a handful of complaints from customers who are running into complications with iPhone 13 Pro and iPhone 14 Pro models. Videos recorded on an iPhone and then synced with ‌iClou...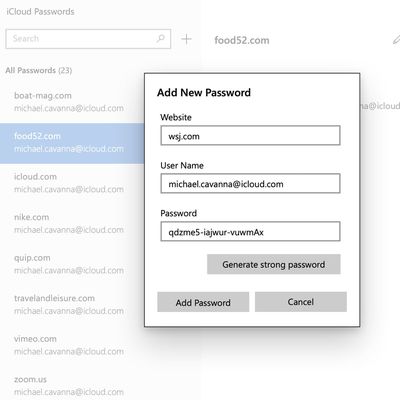 The iCloud Keychain password manager in Apple's ‌iCloud‌ for Windows app now supports two-factor authentication codes, according to user reports posted on Reddit. Two-factor authentication, or 2FA, acts as an additional layer of security for online accounts, by requesting a code generated by a password manager when the account owner logs in. Apple includes support for the generation of...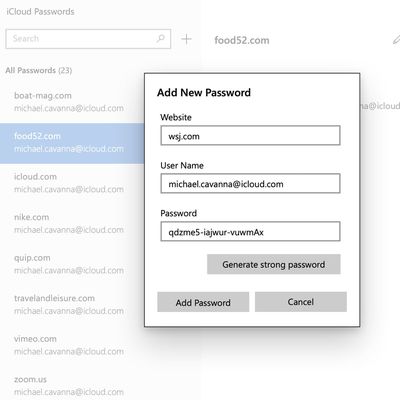 Apple today introduced a major update to iCloud for Windows, bringing the version number for the software to 13. Apple has added support for Apple ProRes videos and Apple ProRAW photos, so files in these formats can now be accessed from Windows PCs via iCloud. All participants of an iCloud Drive shared file or folder are now also able to add or remove people, and Apple has introduced support ...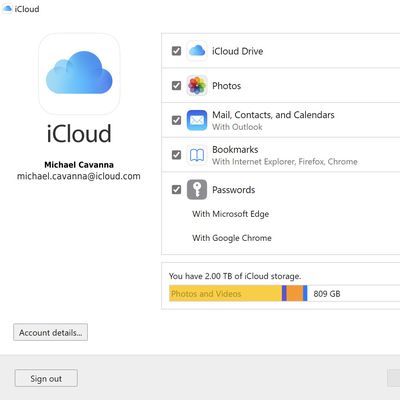 Apple today released a new version of its iCloud for Windows app, with the 12.5 update adding a new ‌iCloud‌ Keychain password manager app for Windows users. With the new password management option, those who are running Windows can access their ‌iCloud‌ Keychain passwords and can add, edit, copy and paste, delete, and look up usernames or passwords. Apple in January released an updated...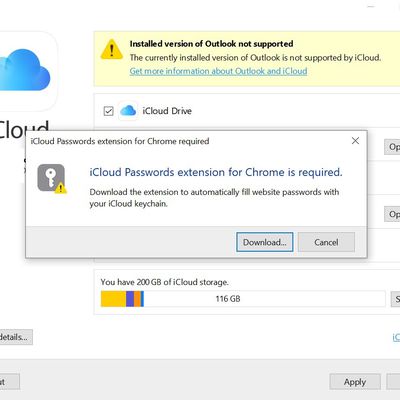 Update 2/3: As spotted by The 8-Bit, Apple has now reinstated iCloud for Windows version 12 on the Microsoft Store. Apple has pulled version 12 of iCloud for Windows from the Microsoft Store, based on user reports. The update included support for the iCloud Passwords Chrome extension released on Monday. As noted by The 8-Bit, the version of iCloud currently on the Microsoft App Store...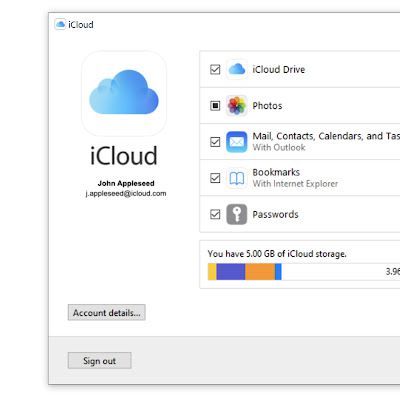 Apple has released an iCloud password extension for Google's Chrome browser on Windows that allows ‌iCloud‌ Keychain passwords to be used on PCs. Called simply "‌iCloud‌ Passwords," the extension allows users to access passwords in Google Chrome that have been generated in Apple's Safari browser. It also enables ‌iCloud‌ syncing of passwords generated in Chrome, making them available on...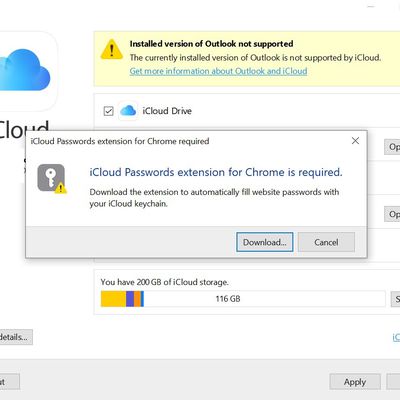 Apple yesterday released a new version of iCloud for Windows 10, and based on multiple reports and the update's release notes, it appears Apple is introducing an iCloud Passwords extension designed for Chrome, which will allow ‌iCloud‌ Keychain passwords to be used on Windows machines. Image via The 8-Bit As noted by The 8-Bit and a few other sources, the update adds support for an "‌iCloud‌...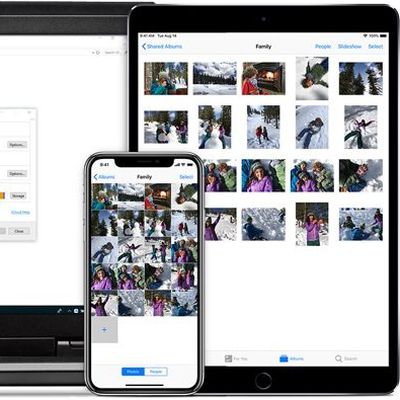 Apple today introduced a new iCloud for Windows app designed for PCs, according to a blog post shared by Microsoft. The new app is designed to allow Apple users to access their ‌iCloud‌ content on their Windows 10 PCs. The ‌iCloud‌ app for Windows includes iCloud Drive, iCloud Photos, Mail, Contacts, Calendar, Reminders, Safari Bookmarks, and more. What you can do with iCloud for Windows ...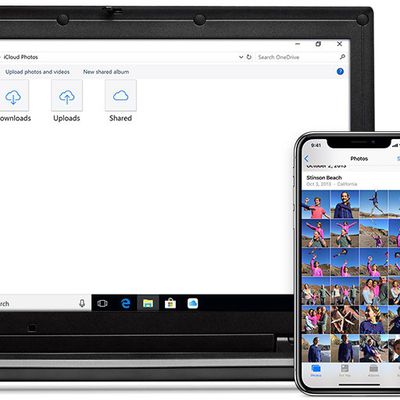 Apple this afternoon released an update for iCloud for Windows, which is the iCloud software designed to run on the Windows operating system for those who have both Windows machines and own Apple devices. iCloud for Windows version 7.8.1 is designed to fix compatibility issues with the latest version of Windows 10. Earlier this month, Microsoft blocked the iCloud for Windows software from ...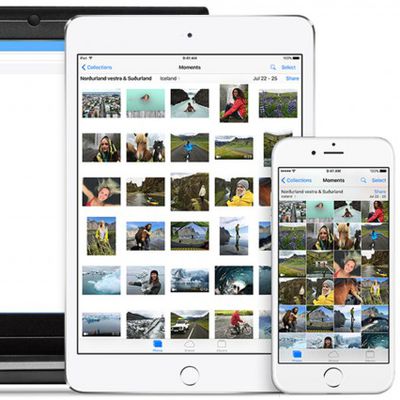 Apple has released iCloud for Windows 5 with support for iCloud Photo Library and two-factor authentication for Apple ID accounts. Windows users were previously limited to accessing iCloud Photo Library through the web interface. Apple recommends that iCloud for Windows users have Windows 7, 8 or 10 installed. For email, the software currently supports Outlook 2007 through Outlook 2013,...