Hyundai
By MacRumors Staff
Hyundai Reviews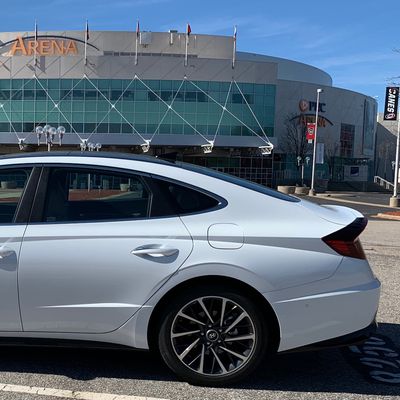 Hyundai was one of the first brands officially announced as a CarPlay partner back in 2014, and the feature is now available across pretty much all of the carmaker's lineup. I recently spent some time with CarPlay and Hyundai's native infotainment system in the redesigned 2020 Hyundai Sonata, and I've been impressed with not only Hyundai's CarPlay implementation but also just how much technology...
Hyundai Articles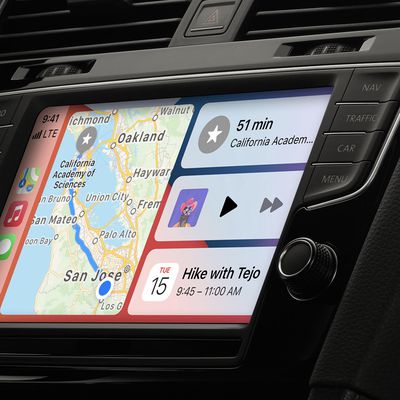 Honda this week introduced the 2021 Accord with upgraded styling and tech features, including wireless CarPlay and Android Auto integration on the higher-end EX-L and Touring trims, accessible through an 8-inch touchscreen display. Wireless CarPlay works over Bluetooth and Wi-Fi, eliminating the need for the iPhone to be connected to the infotainment system with a Lightning cable. Together...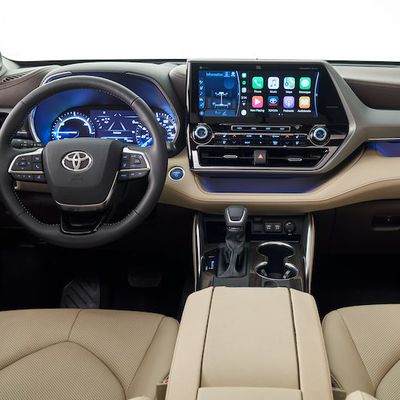 Ahead of the annual New York International Auto Show, several automakers have announced new vehicles with first-time support for CarPlay, including the 2020 Toyota Highlander, 2020 Nissan Versa, and 2020 Hyundai Venue. 2020 Toyota Highlander with wide 12.3-inch touchscreen in Platinum model ‌CarPlay‌ will be a standard feature in the 2020 Toyota Highlander, equipped with a wide 12.3-inch...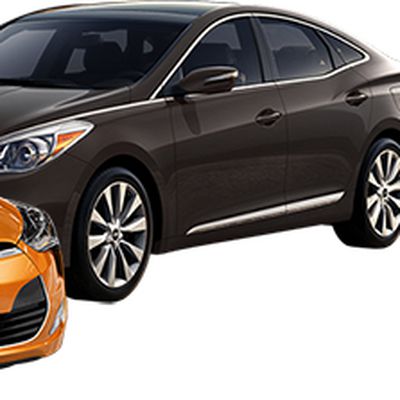 Hyundai USA has expanded CarPlay and Android Auto to the 2016 Azera, Veloster, Sonata Hybrid, and Sonata Plug-In Hybrid, in addition to the 2015 Azera, via a free software update available now on the MyHyundai website. The automaker has now completed the rollout of smartphone integration across its 2017 model year lineup. Hyundai customers can install the CarPlay update themselves by...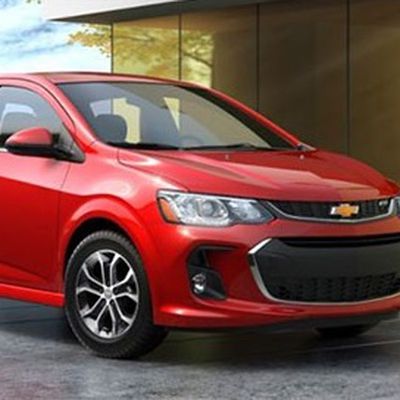 A number of new CarPlay-enabled vehicles are making their North American debuts ahead of the 2016 New York International Auto Show this week, including models from Chevrolet, Honda, Hyundai, Kia, Subaru, and Volkswagen. Chevrolet kickstarted the announcements last week when it introduced the 2017 Sonic as the first subcompact vehicle with CarPlay and Android Auto compatibility. General Motors...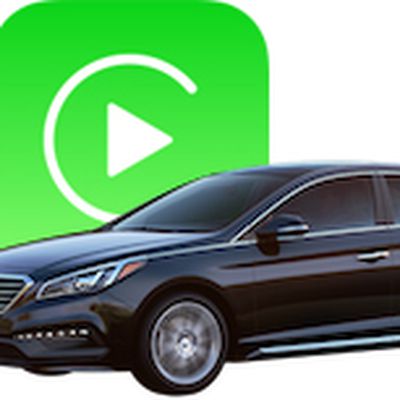 Hyundai has confirmed that CarPlay will launch in the 2016 Sonata in the first quarter of next year, per the Detroit Free Press. The carmaker will reportedly sell an SD card with new software to get the system for an undisclosed price. The report does not specify if CarPlay will be available in 2016 Sonata models sold outside of the United States, or if Apple's in-dash software will be...