health and fitness
By MacRumors Staff
health and fitness Guides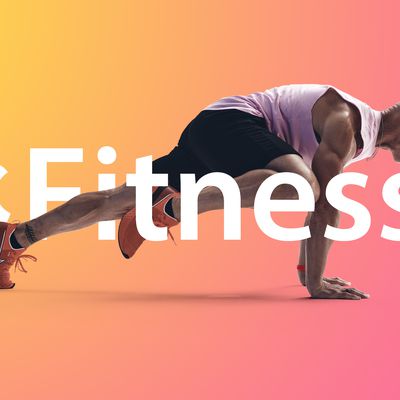 Apple's newly launched fitness service, Apple Fitness+, is positioned to rival Peloton, which has come to dominate the digital fitness space. Apple Fitness+ and Peloton offer polished workout routines delivered by enthusiastic instructors and accompanied by motivating music playlists. As the two subscription services share a number of workouts and require little to no equipment, it may not ...
health and fitness Articles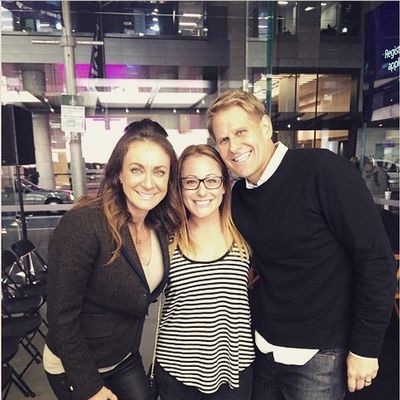 Apple's Director of Fitness and Health Technologies Jay Blahnik is touring the Asia-Pacific region this week to host live Q&A sessions with popular personal trainers and other well-known icons at Apple Stores in Australia, China and Japan. The special events focus on the intersection of health, fitness and technology, such as how to live a better life by maintaining a healthy body and mind. Bla ...