Health and Fitness
By MacRumors Staff
Health and Fitness Guides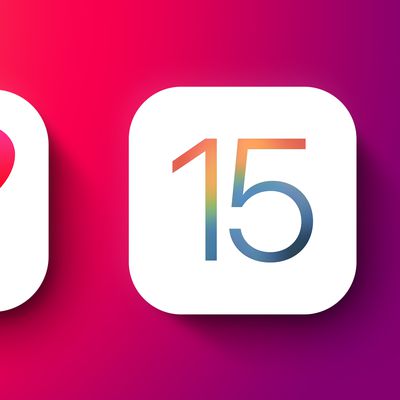 Apple made some notable improvements to the Health app in iOS 15, primarily focused on helping iPhone users care for elderly parents and others who might need additional medical oversight and help. There are extensive sharing features that let users keep an eye on the health data of a loved one, plus bonus features like walking steadiness metrics and improvements to how lab results are...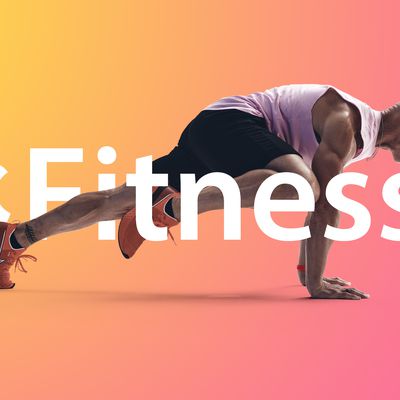 Apple's fitness streaming service, Apple Fitness+, is positioned to rival Peloton, which has come to dominate the digital fitness space. Apple Fitness+ and Peloton offer polished workout routines delivered by enthusiastic instructors and accompanied by motivating music playlists. As the two subscription services share a number of workouts and require little to no equipment, it may not be...
Health and Fitness Articles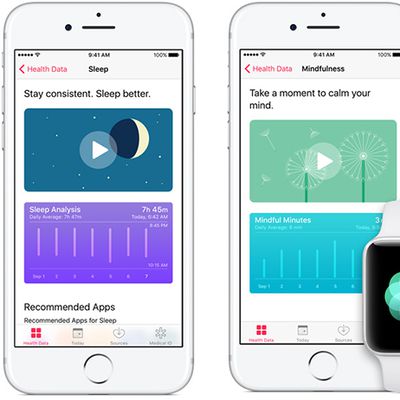 Apple has hired "scores of healthcare experts" in recent years to develop improved electronic health record software, with an ultimate goal of transforming HealthKit into a tool that improves diagnoses, reports Bloomberg. The system could chip away at two problems that plague the industry and have stumped other specialist firms in the field: interoperability -- allowing data to be transferred...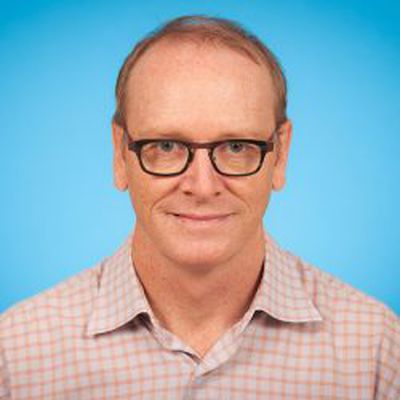 Apple has hired Toronto healthcare doctor Mike Evans "to help chart the future of family medicine" at the company, although the specifics of his role have not been disclosed (via CBC). Evans was said to catch Apple's attention through a series of videos he's posted on his YouTube channel, called DocMikeEvans, where he narrates discussions about health and mindfulness topics over cartoon...

Apple has shared five new videos on YouTube today that promote healthy and active lifestyle choices, emphasizing the importance of a regular sleeping pattern, proper nutrition, taking moments to calm your mind, and staying active. The fifth video explains how these healthy habits are all connected. Apple Health - Sleep promotes the natural rhythm of going to bed at the same time and getting...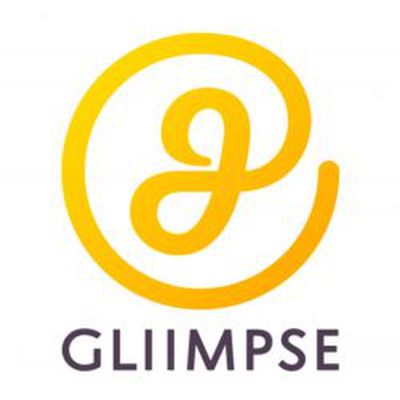 Apple has acquired personal health and wellness startup Gliimpse, continuing its push into the health and fitness landscape that it began focusing on with the launch of the Apple Watch. The company made the acquisition earlier in the year, according to Fast Company, but Apple has now confirmed the purchase with its usual response: "Apple buys smaller technology companies from time to time,...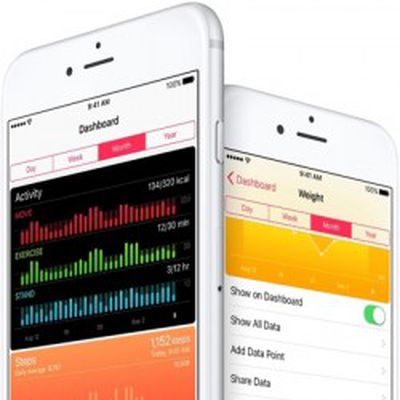 Apple is developing at least one new health-tracking product that could debut alongside the tenth-anniversary iPhone in 2017, according to Economic Daily News (via Mac Otakara). Exact details are hard to discern from the translated Chinese-language report, but Apple is said to have invested two years of R&D into the new product in it health laboratories overseen by Apple's health and fitness...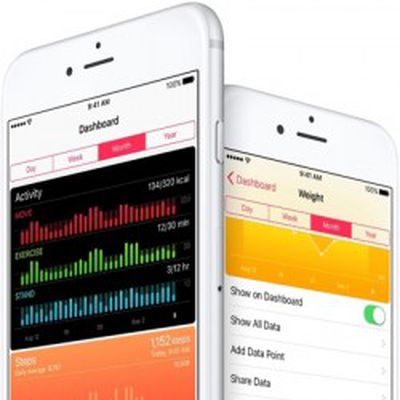 Apple is set to give U.S. users of its mobile Health app a one-tap option to sign up as organ, eye, and tissue donors when the company releases iOS 10 this fall (via CNBC). The option to enroll in the national donor registry will be made available via a button in the operating system's native Health app, which allows users to view and manage their health and fitness data. Speaking to The...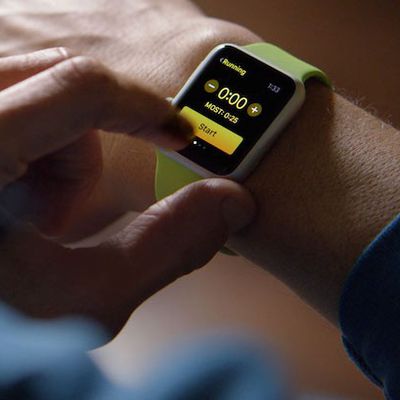 Less than four months after the Apple Watch launched, many early adopters are finding that the wrist-worn device has motivated them to make healthy lifestyle changes. From walking and exercising more often to making healthier choices and playing more sports, market research firm Wristly found that many Apple Watch buyers are taking full advantage of the wearable's health and fitness features. ...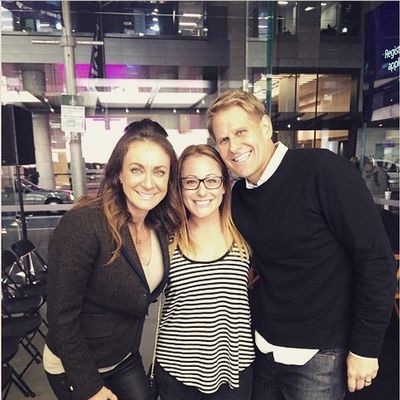 Apple's Director of Fitness and Health Technologies Jay Blahnik is touring the Asia-Pacific region this week to host live Q&A sessions with popular personal trainers and other well-known icons at Apple Stores in Australia, China and Japan. The special events focus on the intersection of health, fitness and technology, such as how to live a better life by maintaining a healthy body and mind. Bla ...