GeForce Now
By MacRumors Staff
GeForce Now Articles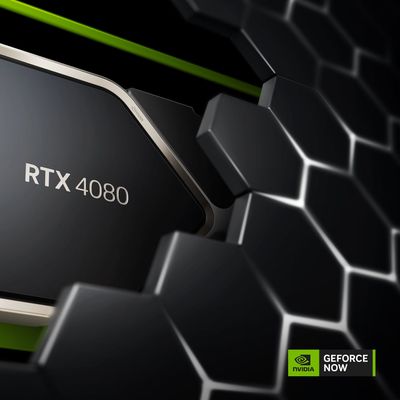 Nvidia today announced the launch of a new "Ultimate" tier for the GeForce NOW cloud gaming service, providing up to 240 fps gaming with servers powered by the GeForce RTX 4080. The Ultimate tier is priced at $20 per month (or $100 for six months), the same price as the prior plan that allowed gamers to access the GeForce RTX 3080. Full ray tracing and DLSS 3 frame multiplying technology...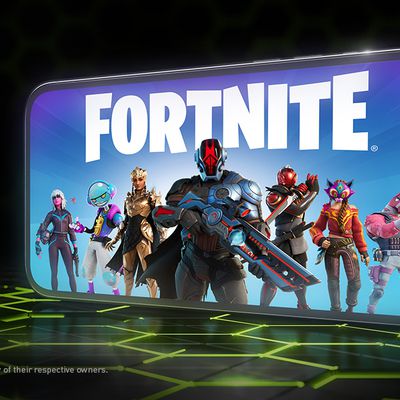 Following several months of beta testing, Nvidia today announced that popular battle royale game Fortnite is now available to all GeForce NOW subscribers via Safari on iOS, complete with optimized on-screen touch controls and game menus. Fortnite had been unavailable to play on the iPhone and iPad since Apple removed the game from the App Store in August 2020, after developer Epic Games...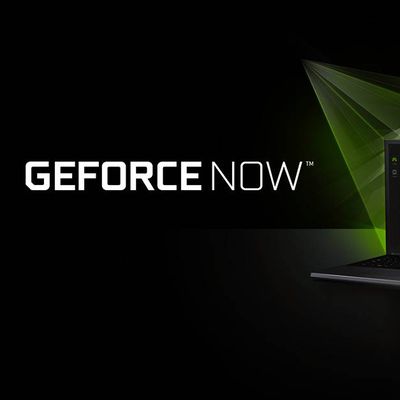 Nvidia today announced that its cloud gaming service GeForce NOW is gaining native support for Macs with Apple silicon chips. The updated GeForce NOW app for macOS will feature improved performance and lower power consumption on Macs powered by the M1 family of chips, including the latest MacBook Air, MacBook Pro, 24-inch iMac, Mac Studio, and Mac mini models. Native support for Apple...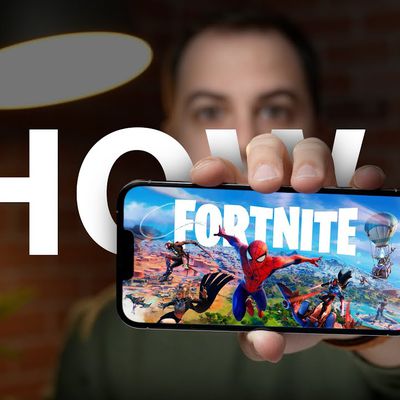 Fortnite has been unavailable to play on the iPhone and iPad since Apple banned it from the App Store in August 2020 amid an ongoing legal battle with Epic Games, but the battle royale game is coming back to iOS devices thanks to Nvidia's GeForce NOW gaming service. Subscribe to the MacRumors YouTube channel for more videos. GeForce NOW is a browser-based gaming service that will allow ‌iPhone‌...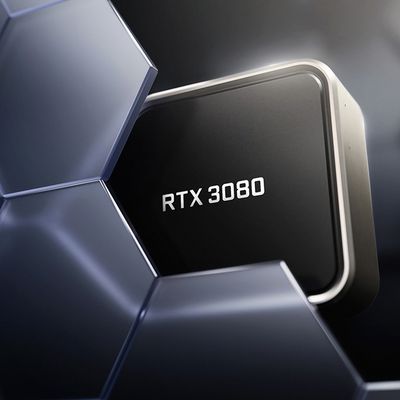 Nvidia today announced the launch of a new higher-tier membership for its streaming gaming platform GeForce NOW, allowing gamers to get access to improved performance. According to Nvidia, the GeForce NOW RTX 3080 membership provides gamers with access to the "greatest-ever generational leap in GeForce history," offering up the highest resolutions and fastest frame rates, plus low latency....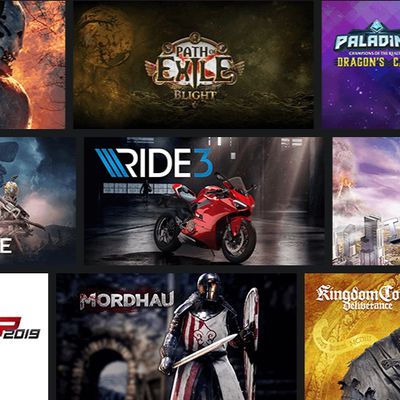 Nvidia's GeForce Now game streaming service has been updated to work with Macs powered by Apple silicon, offering official support for both M1-equipped and Intel-based machines for the first time. GeForce NOW for Mac lets you use a virtual GeForce GTX gaming PC in the cloud to run games that otherwise may not be possible to play on a Mac. The only requirement is a good internet connection,...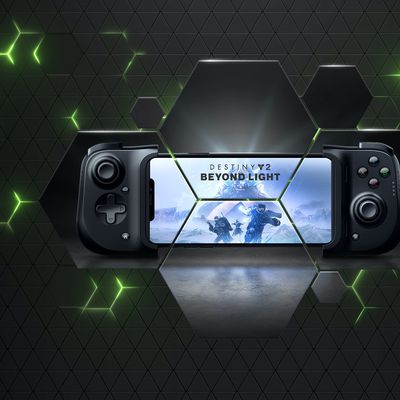 GeForce NOW, NVIDIA's streaming gaming service, today announced the launch of Safari integration, which will bring Fortnite and other games to Apple's iOS devices through the Safari browser. The new Safari integration is available in a beta capacity, and NVIDIA says that many games in the GeForce NOW library can be played on iOS devices. Using GeForce NOW on an iOS device requires a gamepad, ...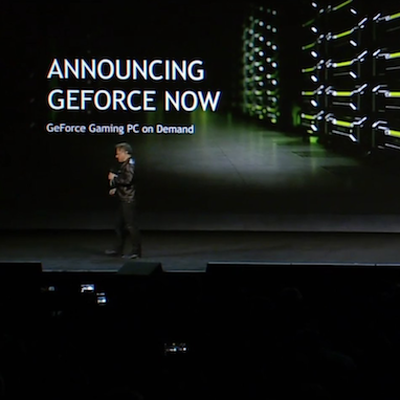 Tonight at its CES 2017 keynote event, Nvidia announced GeForce Now for Mac and PC, a cloud gaming service that allows low-end Mac and PC users to play high-end PC games. The service is similar to an identically-named service for Nvidia Shield users. Nvidia says that there are an estimated 1 billion PC users who have integrated GPUs that can't play games "to their full potential." GeForce...