geforce now
By MacRumors Staff
geforce now Articles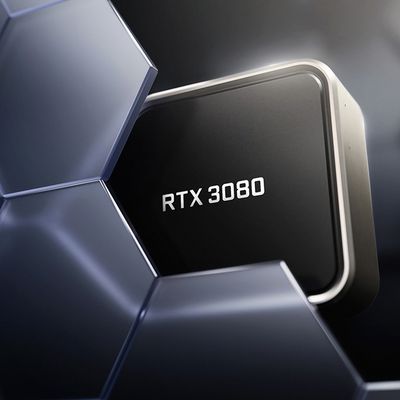 Nvidia today announced the launch of a new higher-tier membership for its streaming gaming platform GeForce NOW, allowing gamers to get access to improved performance. According to Nvidia, the GeForce NOW RTX 3080 membership provides gamers with access to the "greatest-ever generational leap in GeForce history," offering up the highest resolutions and fastest frame rates, plus low latency....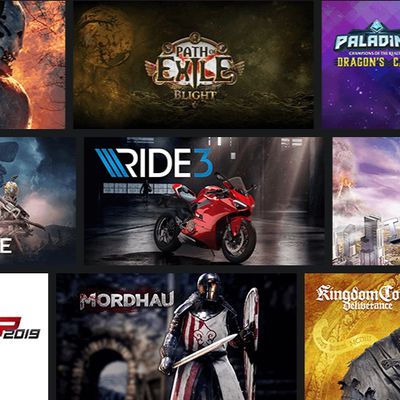 Nvidia's GeForce Now game streaming service has been updated to work with Macs powered by Apple silicon, offering official support for both M1-equipped and Intel-based machines for the first time. GeForce NOW for Mac lets you use a virtual GeForce GTX gaming PC in the cloud to run games that otherwise may not be possible to play on a Mac. The only requirement is a good internet connection,...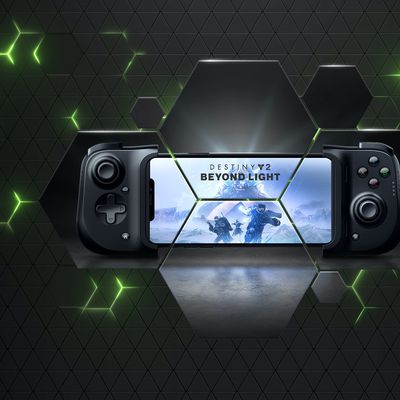 GeForce NOW, NVIDIA's streaming gaming service, today announced the launch of Safari integration, which will bring Fortnite and other games to Apple's iOS devices through the Safari browser. The new Safari integration is available in a beta capacity, and NVIDIA says that many games in the GeForce NOW library can be played on iOS devices. Using GeForce NOW on an iOS device requires a gamepad, ...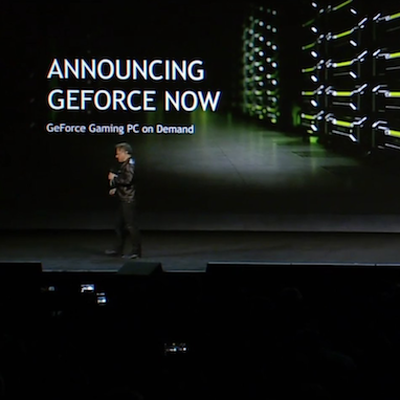 Tonight at its CES 2017 keynote event, Nvidia announced GeForce Now for Mac and PC, a cloud gaming service that allows low-end Mac and PC users to play high-end PC games. The service is similar to an identically-named service for Nvidia Shield users. Nvidia says that there are an estimated 1 billion PC users who have integrated GPUs that can't play games "to their full potential." GeForce...