FTC Articles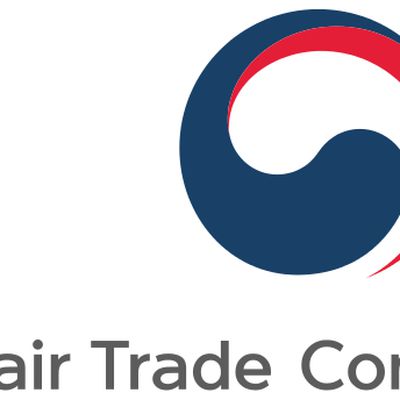 South Korea's antitrust regulator has decided to allow Apple to map out a set of measure to address its anti-competitive business practices in the country, reports the Korea Herald. The Fair Trade Commission investigated Apple Korea for requiring SK Telecom, KT Corp, and LG Uplus Corp to pay the cost of television advertisements and warranty service for its iPhones. The investigation...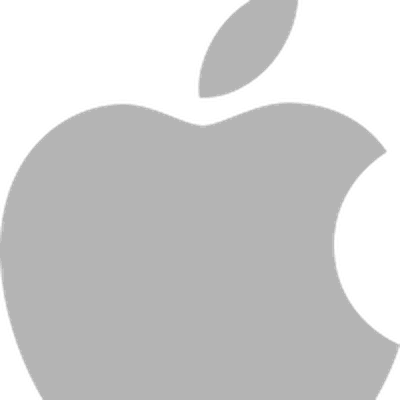 The Federal Trade Commission today announced that it has issued Special Orders to Apple, Amazon, Facebook, Microsoft, Google and Google parent company Alphabet requiring them to report all prior acquisitions not previously reported. In the United States, companies are required to report acquisitions over a certain value to the FTC under the Hart-Scott-Rodino (HSR) Act, while acquisitions under ...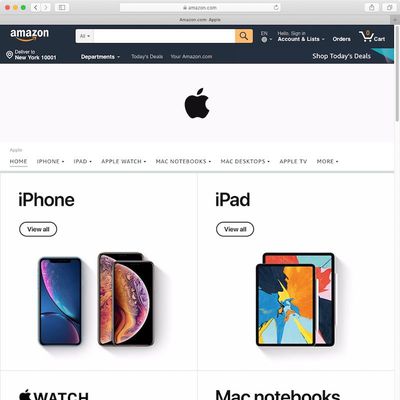 Last year, Apple began selling many of its products on Amazon, including the latest iPhone, iPad, Mac, and Apple Watch models. As part of Apple's agreement with Amazon, unauthorized resellers who offered new or refurbished Apple products on Amazon had their listings removed after January 4, 2019. Since then, independent sellers have been required to apply for Apple Authorized Reseller status ...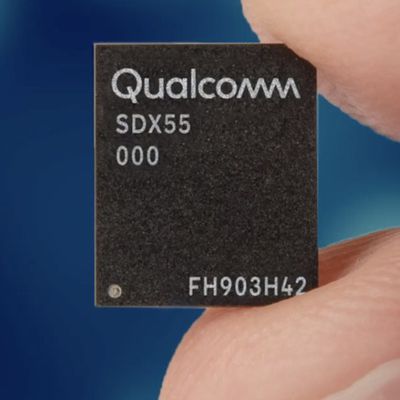 The FTC today won its antitrust lawsuit against Qualcomm over the chipmaker's anticompetitive business practices. As first reported by legal expert Florian Mueller on his blog FOSS Patents, U.S. District Judge Lucy Koh has ruled that Qualcomm's so-called "no license, no chips" model, under which the chipmaker has refused to provide chips to companies without a patent license, violates...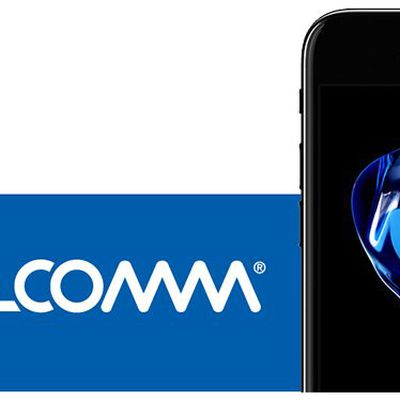 With the intense ongoing legal battle between Qualcomm and Apple, it's easy to forget that Qualcomm is also facing an FTC antitrust lawsuit for using anticompetitive tactics to remain the main supplier for baseband processors for smartphones. The FTC hasn't forgotten, though, and FTC lawyers are in a Northern California courtroom before well-known judge Lucy Koh, who also presided over the...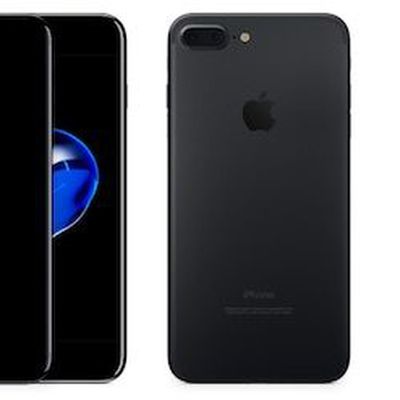 The United States Federal Trade Commission today filed a complaint against Qualcomm, accusing the company of violating the FTC Act by using anticompetitive tactics to remain the dominant supplier of baseband processors (aka LTE chips) for smartphones. According to the FTC, Qualcomm uses its position and its portfolio of patents to impose "onerous and anticompetitive supply and licensing terms...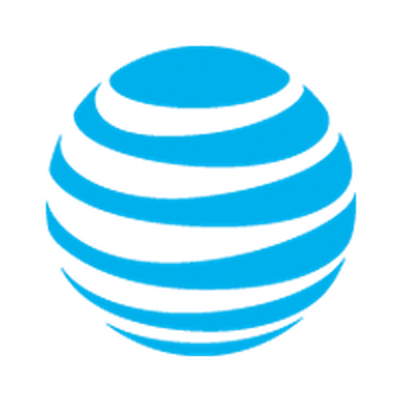 The United States Federal Trade Commission today announced that it is giving more than $88 million in refunds to 2.7 million AT&T customers who had unauthorized third-party charges added to their service bills, something better known as "mobile cramming." The refunds come from a $105 million settlement AT&T paid the FTC back in October of 2014, after the carrier was accused of allowing...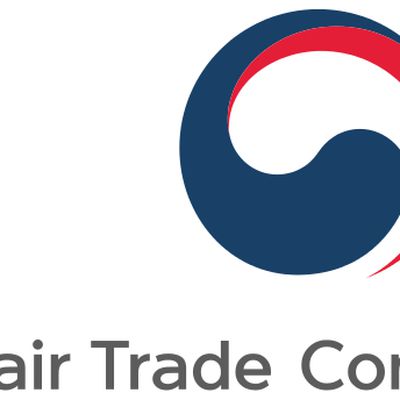 South Korea's Fair Trade Commission (FTC) is investigating "some matters" relating to Apple's business practices in the country, according to a Reuters report this morning. The comment was made Tuesday by the FTC chairman Jeong Jae-chan during a parliamentary hearing, but he declined to elaborate when asked to do so by a South Korean lawmaker. Last week, the Korea Times cited sources...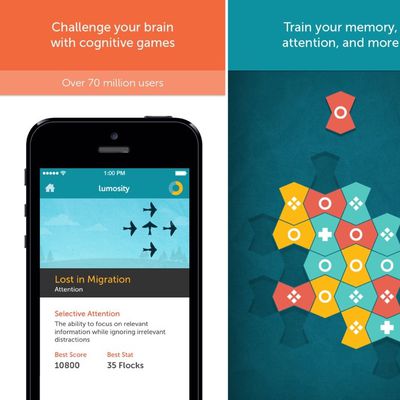 Lumos Labs, the company behind the Lumosity app that promises to "challenge your brain" using a daily training program of cognitive games, will pay out $2 million to settle deceptive advertising charges brought against it by the United States Federal Trade Commission. According to the FTC, Lumos Labs deceived consumers by telling them the games in Lumosity would help them perform better at...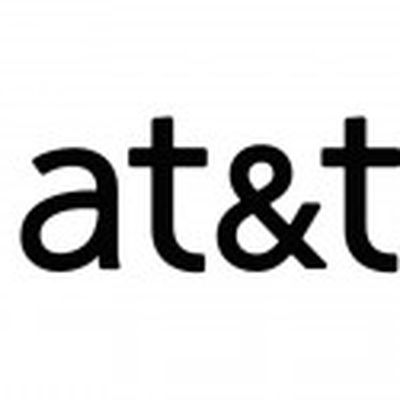 The United States Federal Communications Commission today announced plans to fine AT&T $100 million for misleading customers about its unlimited mobile data plans. Following an investigation, the FCC is accusing AT&T of severely slowing down the data speeds of customers with unlimited data plans and failing to adequately warn them about the slower data speeds.In 2011, AT&T implemented a "Maximum...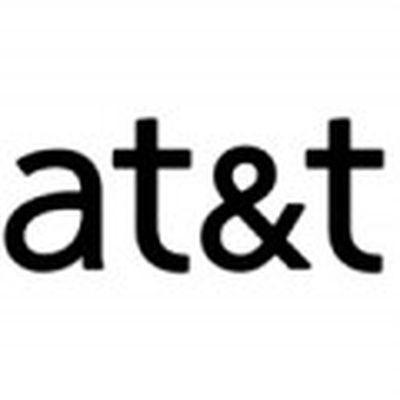 AT&T has quietly updated one of its policies to reflect that it will now only throttle customers that are connected to a cell tower experiencing network congestion, reports Ars Technica. The carrier previously throttled all grandfathered customers with unlimited data plans that exceeded 5GB of 4G LTE data usage in a single monthly billing period, regardless of network congestion. The updated...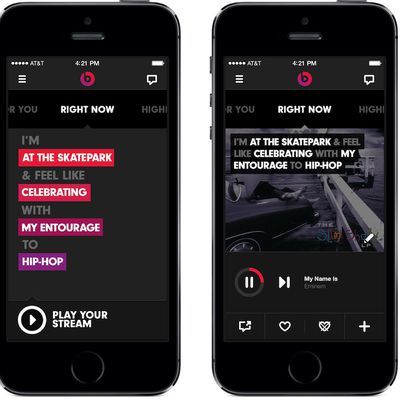 The Federal Trade Commission is investigating Apple's efforts to set up deals with record labels as it prepares to launch its new music streaming service, a rebranded version of Beats Music, according to Bloomberg. This would make the FTC the third government body to look into the new music service after the U. S. Department of Justice and European Commission. The FTC's investigators, still...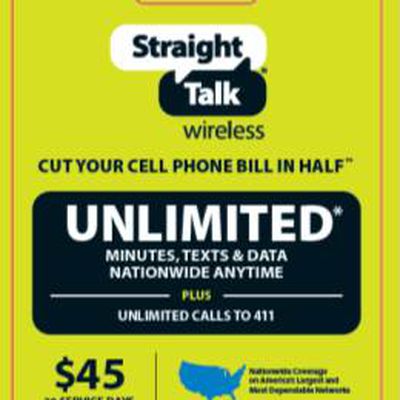 In recent months, the Federal Trade Commission has taken a significant interest in carrier throttling practices and today handed down a ruling that could have future ramifications for carriers who throttle their unlimited customers. As reported by Re/code, the FTC has ordered prepaid wireless carrier TracFone to pay $40 million to consumers who paid for unlimited service and were then...