AT&T Customers to Receive More Than $88M in Refunds Following Mobile Cramming Settlement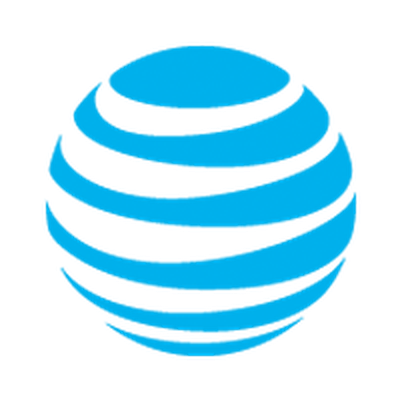 The United States Federal Trade Commission today announced that it is giving more than $88 million in refunds to 2.7 million AT&T customers who had unauthorized third-party charges added to their service bills, something better known as "mobile cramming."
The refunds come from a $105 million settlement AT&T paid the FTC back in October of 2014, after the carrier was accused of allowing third-party companies to bill customers for things like ringtone subscriptions without their consent. Money was also collected from Tatto and Acquinity, two companies involved in the cramming scheme.
Nearly 2.5 million AT&T customers can expect to receive a credit on their bill within the next 75 days, and over 300,000 former customers will be given refund checks. The FTC says the average refund amount customers will receive is $31, and checks are going out starting today.
"AT&T received a high volume of complaints related to mobile cramming prior to the FTC and other federal and state agencies stepping in on consumers' behalf," said FTC Chairwoman Edith Ramirez. "I am pleased that consumers are now being refunded their money and that AT&T has changed its mobile billing practices."
According to the FTC, the AT&T refunds being provided to customers represent the most money that's ever been returned to consumers in a mobile cramming case.
Up until late 2014, AT&T and several third-party companies were charging customers up to $9.99 per month for subscriptions that provided sham services like ringtones, horoscopes, love tips, and more, with AT&T keeping 35 percent of the money that was taken from its subscribers.
Other mobile carriers, such as T-Mobile, had similar cramming practices. Back in December of 2014, T-Mobile agreed to pay out $90 million in fines.
Recently, AT&T also agreed to pay out an additional $7.75 million for a separate issue that allowed scammers to charge AT&T customers $9 per month for a fake directory service.