AT&T Fined $100 Million by FCC for Unlimited Data Throttling Practices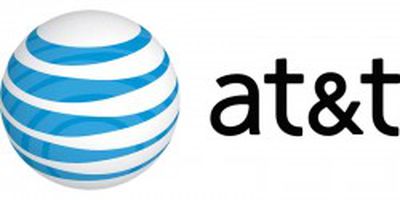 The United States Federal Communications Commission today announced plans to fine AT&T $100 million for misleading customers about its unlimited mobile data plans. Following an investigation, the FCC is accusing AT&T of severely slowing down the data speeds of customers with unlimited data plans and failing to adequately warn them about the slower data speeds.
In 2011, AT&T implemented a "Maximum Bit Rate" policy and capped the maximum data speeds for unlimited customers after they used a set amount of data within a billing cycle. The capped speeds were much slower than the normal network speeds AT&T advertised and significantly impaired the ability of AT&T customers to access the Internet or use data applications for the remainder of the billing cycle.
The FCC says AT&T violated the 2010 Open Internet Transparency Rule by falsely calling its plans "unlimited" and by not informing customers of the maximum speed they would receive under AT&T's Maximum Bit Rate policy. Millions of customers suffered slow data speeds, with some seeing speed reductions for 12 days per month on average.
On the decision, FCC chairman Tom Wheeler had this to say: "Customers deserve to get what they pay for. Broadband providers must be upfront and transparent about the services they provide. The FCC will not stand idly by while consumers are deceived by misleading marketing materials and insufficient disclosure."
AT&T ceased offering unlimited data plans years ago, but it continues to have customers with grandfathered unlimited data plans. AT&T previously throttled all of those customers after they exceeded 5GB of LTE data, but in May, AT&T implemented a policy change that sees customers being throttled only when connected to a cell tower experiencing network congestion.
Along with facing a $100 million fine levied by the FCC, AT&T is also involved in an ongoing lawsuit with the Federal Trade Commission over the same issue.