South Korea's Fair Trade Commission (FTC) is investigating "some matters" relating to Apple's business practices in the country, according to a Reuters report this morning.
The comment was made Tuesday by the FTC chairman Jeong Jae-chan during a parliamentary hearing, but he declined to elaborate when asked to do so by a South Korean lawmaker.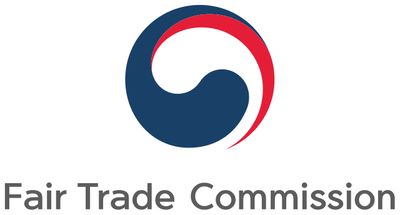 Last week, the Korea Times cited sources tying an upcoming FTC investigation to the terms of Apple's marketing contracts with local mobile carriers. Sources said Apple was suspected of pressing carriers into buying a minimum volume of promotional iPhones and sharing the burden of repair costs.
"The Fair Trade Commission (FTC) is investigating mobile carriers over the exact terms of their contracts with Apple, and Apple Korea will also be looked into soon," said the source.
Apple has faced criticism over its business practices in the country before. In April, the FTC ordered the company to change unfair provisions in its contracts with certified repair service partners which stipulated that the firms could not file lawsuits against Apple within a year after any dispute.
The repair service partners were seen to have little choice but to agree with the terms, due to the market power of Apple's iPhones. Apple complied with the FTC order and changed the contracts.
In 2015, the FTC also ordered Apple to allow customers refunds for repair services.
Sources speculate that the latest investigation may result in the FTC fining the company and urging it to revise its contracts with mobile carriers if similar unfair terms are discovered.
South Korea has three major mobile carriers competing for subscribers, but offer few subsidies for contracts that include iPhone handsets. Contracts for Android-based handsets on the other hand offer a range of subsidies to customers.
"As Apple does not allow mobile carriers to offer subsidies for iPhones, they may have been forced to pay for Apple Korea's marketing activities," said another source speaking to Korea Times.