AT&T Installing 4G LTE Network Equipment in Apple Retail Stores?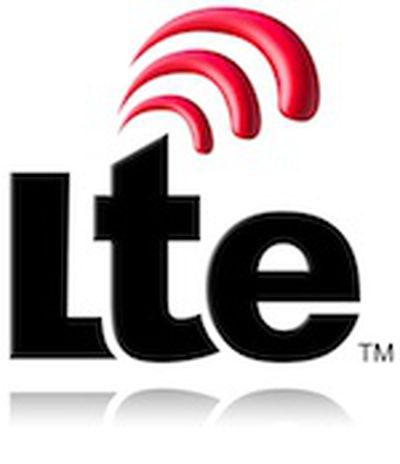 Following up on the interest generated by yesterday's disclosure that wireless carriers are using a special build of iOS containing unique property list files referring to LTE compatibility, Engadget now reports that AT&T has recently installed LTE network equipment in at least one Apple retail store.
Now we've received the image you see above, which shows some 4G LTE equipment that was recently installed in a major Apple store -- by AT&T, according to our source. Making things somewhat more interesting is the equipment itself, one piece of which supports only the 700MHz and AWS bands -- both of which AT&T plans to use for its LTE network if the T-Mobile acquisition goes through.
Rumors have indicated that the iPhone 5 will be supporting the HSPA+ 4G standard, with Apple reportedly holding off on supporting the more advanced LTE 4G standard for the time being until adoption spreads and chips meeting Apple's size and performance standards become available early next year.
But with Apple providing its carrier partners with special iOS builds referencing LTE and carriers like AT&T apparently installing LTE equipment on-site at Apple stores, it seems natural to speculate that Apple is indeed testing LTE-enabled iPhones, perhaps in real-world settings. The developments also provide hope for those seeking an LTE iPhone later this year, but the majority of reports continue to indicate that Apple will be holding off until 2012 to make the technology available to the public.
Update: Engadget's source has requested that the image be removed, and we have complied with the request.