DisplayMate
By MacRumors Staff
DisplayMate Articles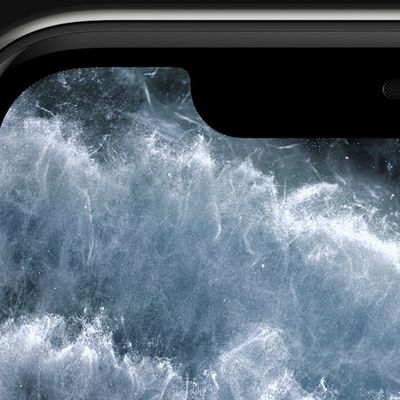 Apple's new iPhone 11 Pro Max has earned display testing and calibration firm DisplayMate's "highest ever A+ grade" for providing "considerably better display performance than other competing smartphones." DisplayMate tested the iPhone 11 Pro Max's display and found "major" performance improvements compared to the iPhone XS Max's display, including increased peak brightness, improved...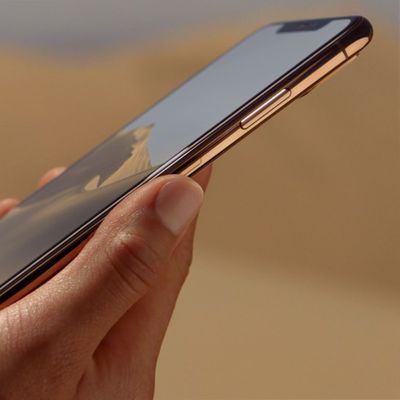 iPhone XS Max has the best smartphone display ever, according to display testing and calibration firm DisplayMate Technologies. iPhone XS Max has a number of notable improvements over the original iPhone X, including higher peak brightness and better color accuracy, and matches or sets smartphone display records in a number of areas, according to Dr. Raymond M. Soneira, President of...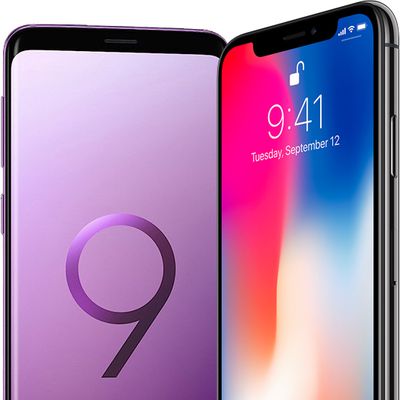 The OLED display on the Samsung Galaxy S9 is the best smartphone display on the market, according to lab analysis by DisplayMate. The screen on Samsung's latest handset showed consistent Top Tier display performance and became the first display to receive All Green ratings in all of DisplayMate's lab test and measurement categories. Based on our extensive Lab Tests and Measurements, the...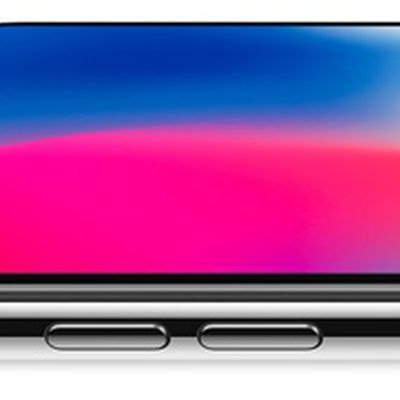 As it does for each iPhone launch, DisplayMate has released a display shoot-out for the iPhone X, praising Apple's technology in areas like the higher resolution OLED screen, automatic color management, viewing angle performance, and more. According to DisplayMate, the iPhone X has the "most innovative and high performance" smartphone display it has ever tested. DisplayMate also congratulated...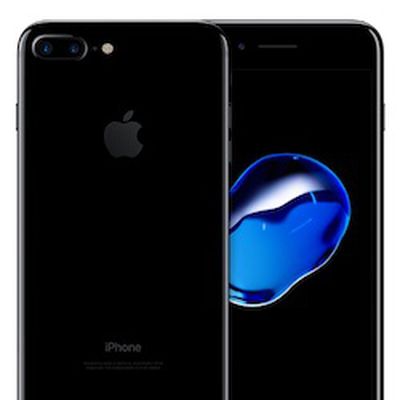 DisplayMate Technologies has declared iPhone 7 has the "best LCD display" it has ever tested, calling it "truly impressive" and a "major upgrade" over the iPhone 6 based on a series of advanced viewing tests and measurements. iPhone 7 achieved the highest color accuracy, peak brightness, and contrast rating in bright light of any smartphone display, the highest contrast ratio of any IPS LCD...

DisplayMate has performed in-depth testing of the new 9.7-inch iPad Pro and determined that its IPS LCD display is a "truly impressive top performing display" and a "major upgrade" over the iPad Air 2. While both tablets have similar tech specs, including matching 4:3 aspect ratios, 2,048×1536 pixel resolutions, and 264 PPI, Apple has made several underlying improvements to the 9.7-inch iPad...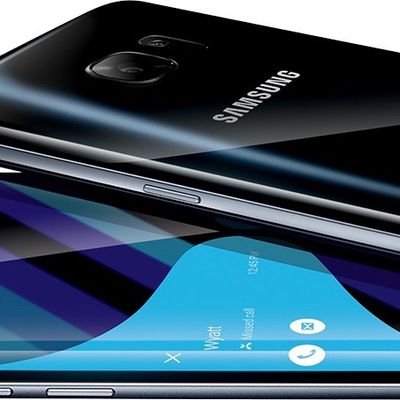 A DigiTimes rumor shared this morning pointed towards the possibility of a future 5.8-inch display in an iPhone, a significant size increase over the existing 5.5-inch display of the iPhone 6s Plus. Rumor sites have expressed some skepticism over the idea of a 5.8-inch iPhone, but when looking at Apple's rumored work on flexible OLED displays and patents the company has filed, there is at...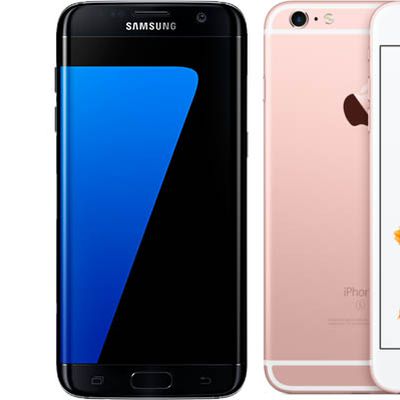 DisplayMate Technologies has declared that Samsung's new Galaxy S7 has the "best smartphone display" it has ever tested, making a strong case for Apple's rumored shift to OLED displays within the next two to three years. The in-depth display shoot-out found the Galaxy S7 display to be significantly better than the Galaxy S6, including increased brightness by up to 29 percent, improved screen ...

In its latest display shoot-out, DisplayMate Technologies compared the displays of Apple's current iPad lineup: the 2015 iPad mini 4, the 2015 iPad Pro, and the 2014 iPad Air 2 to see how the three tablets measure up against each other. The iPad mini 4 came out on top in most of DisplayMate's tests, which used a variety of calibrated lab measurements and image/photo viewing tests to compare...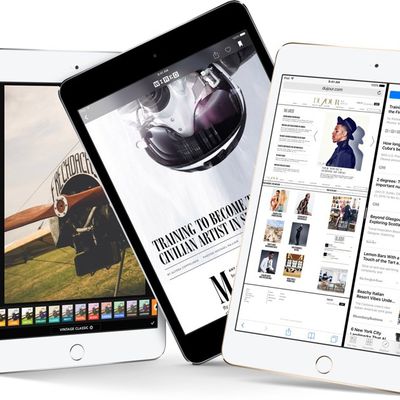 DisplayMate has tested the iPad mini 4 display and found that its colors and color accuracy are on par with the iPad Air 2, iPhone 6 and iPhone 6 Plus, with an improved 101% color gamut. All previous iPad mini models had 62% color gamut with poorer color saturation, according to the company's analysis. iPad mini 4 also has a record-low 2% screen reflectance, compared to 6.5% reflectance for...

DisplayMate Technologies has extensively tested the Apple Watch's flexible OLED display and shared the results today based on several categories, including screen reflection, brightness and contrast with ambient light, color gamut with ambient light, and viewing angle variations. Overall, the company found the Apple Watch to have an "excellent smart watch display" with accurate colors and picture ...

For several months leading up to the launch of the iPhone 6 and iPhone 6 Plus, it was heavily speculated that the smartphones would be equipped with sapphire crystal displays. Those rumors failed to materialize, however, as Apple opted to continue using ion-strengthened Gorilla Glass for its displays. Just weeks later, Apple sapphire partner GT Advanced filed for bankruptcy in what turned out to...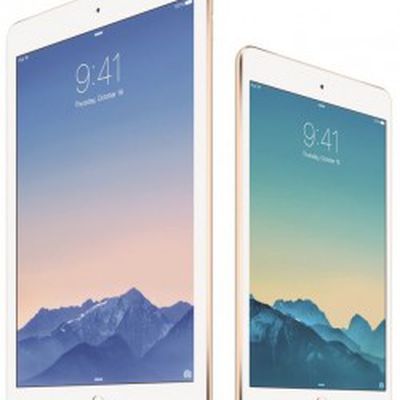 With the iPad Air 2, one of Apple's main selling points has been the improved display, which includes a new bonded construction that eliminates the air gap between the display and the cover glass, as well as a new antireflective coating to reduce glare in situations with high ambient light. Ray Soneira of DisplayMate Technologies has now put the new display to the test, finding that the...