Denmark
By MacRumors Staff
Denmark Articles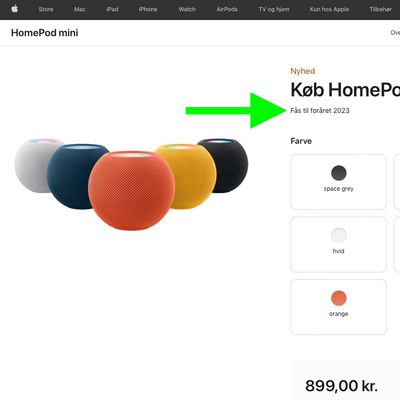 After publishing a series of press releases today announcing HomePod mini availability in several additional countries later this month, Apple has updated its Danish regional store to indicate the smart speaker will launch in Denmark in spring 2023, priced at 899 Krone. Denmark was originally expected to see a local ‌HomePod mini‌ launch in tandem with Finland, Norway, and Sweden, based on...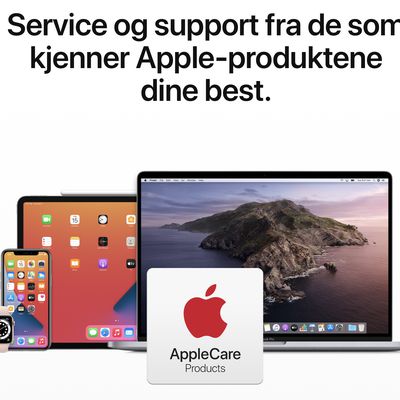 AppleCare+ is now available in Norway, according to Apple's Norwegian website. Previously, ‌AppleCare‌ was the only option in Norway for Apple devices. ‌AppleCare‌ essentially only extends the standard warranty on Apple products, but ‌AppleCare‌+ includes two instances of accidental damage with a deductible. ‌AppleCare‌+ is supported on Mac, iPhone, iPad, ‌iPad‌, Apple Displays, iPod, and...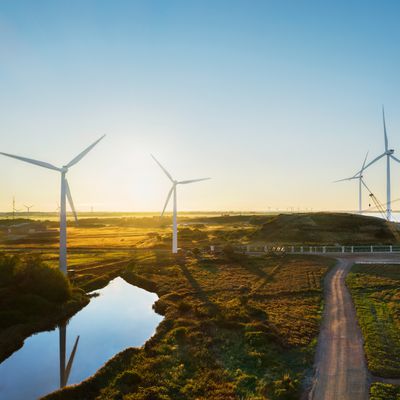 Apple has today announced that it will construct two of the world's largest onshore wind turbines near Esbjerg in Denmark, in an expansion of its investment in renewable energy. Via a press release, Apple explained that the new 200-meter-tall turbines will produce 62 gigawatt hours of energy every year, enough to power almost 20,000 homes. The area will also function as a test site for...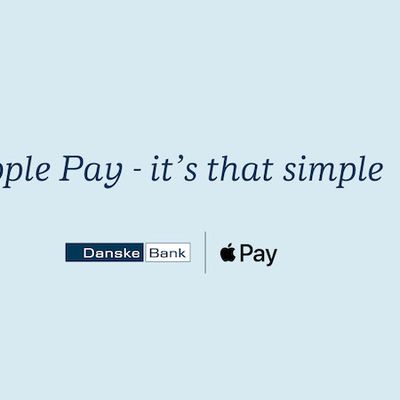 Danske Bank, the largest bank in Denmark, today announced it now offers Apple Pay. Apple Pay is now available to all Danske Bank personal and business customers in Denmark, Sweden, Finland, and Norway, with support for both Visa and Mastercard cards. To set up a card with ‌Apple Pay‌, open the Wallet app on a compatible iPhone and tap the plus button in the top-right corner. Once...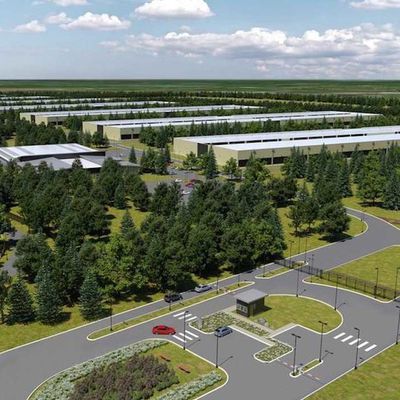 In a surprise move, Apple today announced that it has abandoned its plans to build a second data center in Denmark. "As we near completion of our new Viborg data center in central Jutland, Denmark, we've decided to focus on growing that site instead of building an additional data center in Aabanraa," an Apple spokesperson told Reuters today. In July 2017, Apple announced that it planned...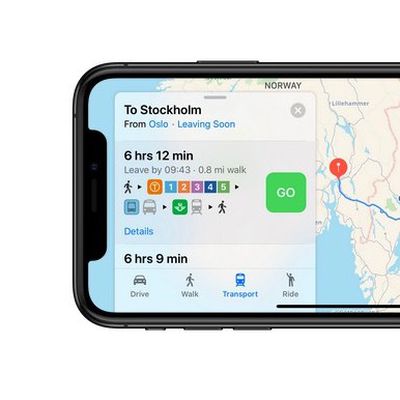 Apple Maps today gained comprehensive transit directions for Denmark, Sweden, Norway and Finland, in the largest single combined update to its European coverage thus far. The coverage includes train, tram, and bus routes in the capital cities of each country, including Oslo, Stockholm, Copenhagen, and Helsinki, as well as funicular connections where available and transit links across...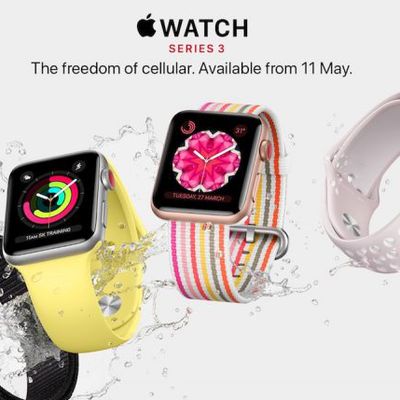 Apple is launching the Apple Watch Series 3 with LTE in at least four more countries next month. The company plans to launch the cellular version of the smartwatch in Denmark, Sweden, India, and Taiwan on May 11, with pre-orders starting on May 4. Network operator "3" is currently the sole cellular provider option at the point of sale on Apple's Danish and Swedish websites, while regional...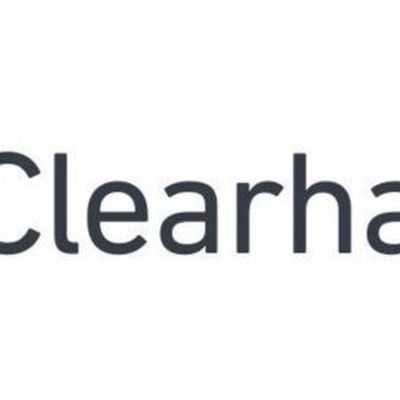 Danish acquirer Clearhaus today announced support for Apple Pay, bringing Apple's mobile payment platform to over 5,000 Nordic online merchants who use the e-commerce payment institution. In October 2017, Apple Pay was introduced to Sweden, Denmark, and Finland, where top Nordic banks like Nordea, Jyske Bank, Edenred, N26, and ST1 quickly adopted the digital wallet system, allowing physical...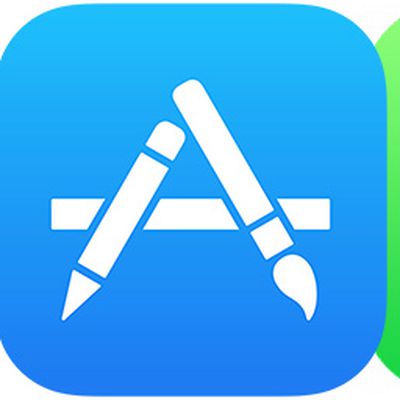 Apple has expanded mobile phone billing to Denmark, Hong Kong, and Sweden, according to an updated support document on its website. The feature is now supported by the carrier Three in each of the countries, in addition to SmarTone in Hong Kong and Telenor in Sweden. The payment method enables customers to pay for iTunes Store content, App Store apps, iBooks, and Apple Music subscriptions ...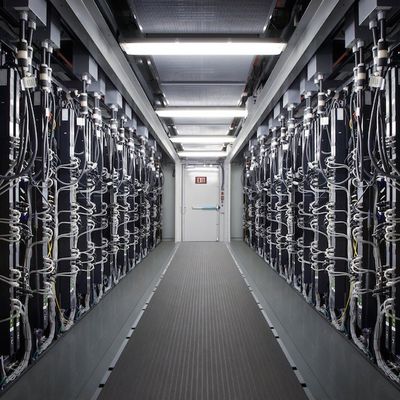 Apple is set to spend $921 million on a second data center in Denmark run entirely on renewable energy. The news was relayed by the Danish government's Ministry of Climate Energy and confirmed in a statement to Reuters by Apple's Nordic director Erik Stannow. "We're thrilled to be expanding our data center operations in Denmark, and investing in new sources of clean power," Erik Stannow,...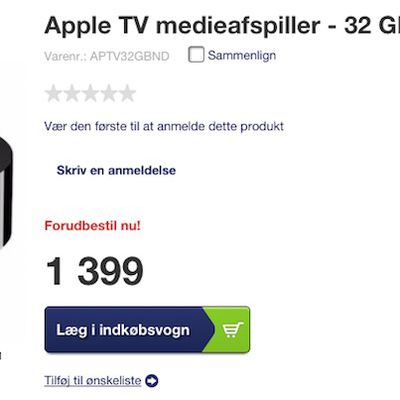 Just weeks before the Apple TV 4 is expected to be released worldwide, select Apple Authorized Resellers in Europe have begun accepting pre-orders for the new set-top box. The Apple TV 4 is officially slated to launch in late October, but the majority of orders are unlikely to be fulfilled until November. Electronics retailer Elgiganten, equivalent to Best Buy in the Nordic Region, is...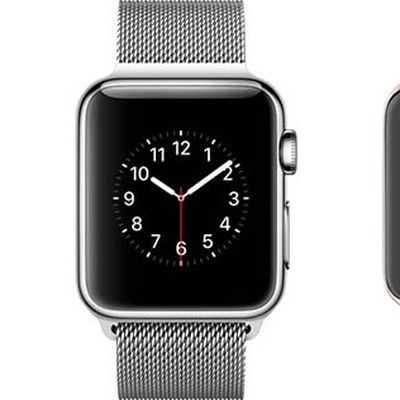 Apple has updated its regional websites for Austria, Denmark and Ireland to announce the Apple Watch will be available on September 25. Apple Watch models with prices were also added to the Apple Store app in Norway and Poland, but no release dates have been listed in either country. Austria - Apple Watch Sport: €399 to €449 - Apple Watch: €649 to €1,249 - Apple Watch Edition: ...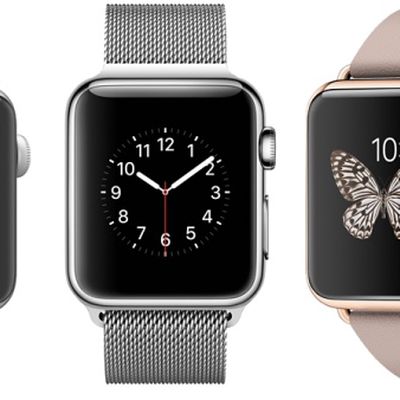 Apple is expected to provide additional details about watchOS 2 at its September 9th media event in San Francisco. Alongside that announcement, a trio of rumors hint towards Apple expanding Apple Watch sales to Austria, Denmark, India and possibly other countries later this month. Austrian website MacMania claims that the Apple Watch will be available in Austria starting September 15, citing ...