Berkshire Hathaway
By MacRumors Staff
Berkshire Hathaway Articles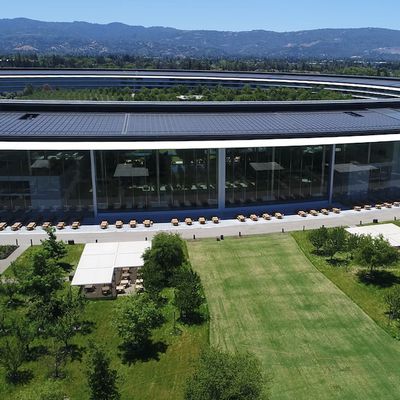 Apple has been lauded as "ungodly well-managed" by billionaire investor Charlie Munger, Yahoo Finance reports. In an exclusive interview, the Berkshire Hathaway vice chairman told Yahoo Finance Editor-in-Chief Andy Serwer:I think Apple is one of the strong companies and will stay a strong company. I think it's ungodly well-managed. Apple is now Berkshire Hathaway's largest stock holding,...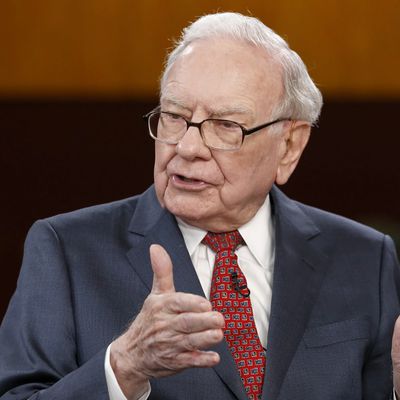 Warren Buffett's $113 billion stake in Apple is approaching a quarter of his investment firm Berkshire Hathaway's entire market value, according to Business Insider. Adding in Berkshire Hathaway's $147 billion in cash assets, Apple and cash represent over half of the firm's market value. Berkshire Hathaway held approximately $260 billion in cash and Apple stock at the last count,...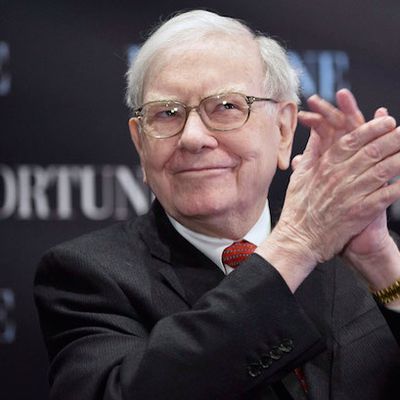 Investor Warren Buffett's stake in Apple has tripled in value to be worth over $100 billion, reports BusinessInsider. The Berkshire Hathaway CEO spent $35 billion to acquire 250 million Apple shares between 2016 and 2018, according to his 2019 shareholder letter. Buffett has since sold some of his Apple holdings, and at last count owned 245 million shares, worth more than $104 billion....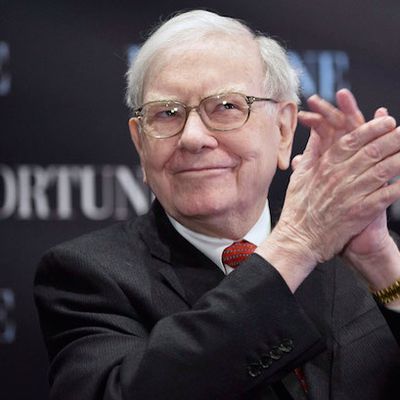 Berkshire Hathaway sold $800 million in Apple stock over the last quarter, according to SEC filings published on Friday. Depending on when Warren Buffett's real estate company sold the 3.7 million Apple stock, it will have earned between $806 million and nearly $1.1 billion. According to Business Insider, what might look like a massive sale is actually only a small portion of Buffett's...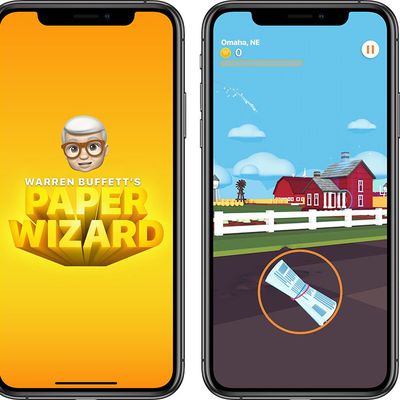 Apple CEO Tim Cook made a surprise appearance at Berkshire Hathaway's annual meeting in Omaha, Nebraska over the weekend, where he said he is "thrilled" that billionaire Warren Buffett is an investor in the iPhone maker. At the start of the shareholder meeting, Cook made a cameo appearance in a humorous short film in which Buffett visits a top-secret lab at Apple to try to come up with ideas ...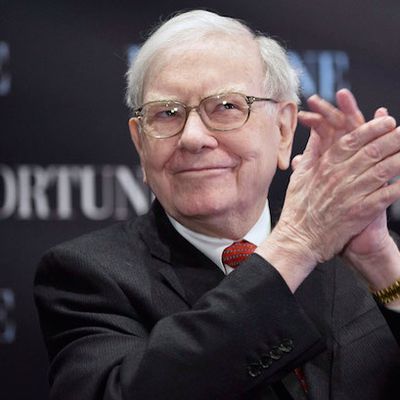 Berkshire Hathaway bought 75 million additional Apple shares in the first three months of 2018, CEO Warren Buffett told CNBC on Thursday, signaling the billionaire investor's continuing confidence in Apple. In February last year, Buffett revealed that his holding company held around 133 million shares in Apple prior to the company's record-breaking earnings results on January 31, 2017, worth...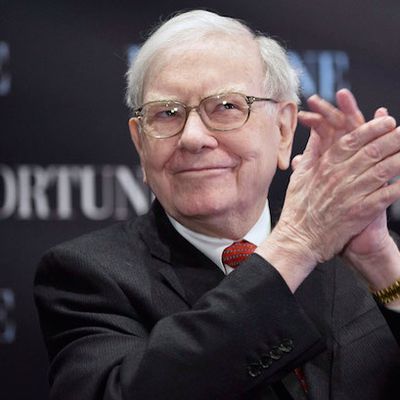 In an interview with CNBC today, billionaire investor Warren Buffett revealed that his holding company Berkshire Hathaway held around 133 million shares in Apple prior to the company's record-breaking earnings results on January 31. Berkshire Hathaway disclosed that it held 57.3 million shares in Apple as of December 31, 2016, so it more than doubled its stake in the iPhone maker in January. ...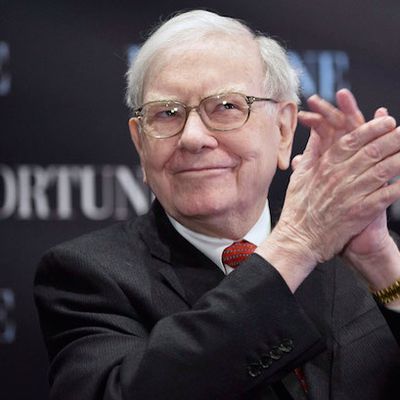 Warren Buffett's holding company Berkshire Hathaway nearly quadrupled its stake in Apple stock to 57,359,652 shares last quarter, according to an SEC filing disclosed today. Its stake in Apple was worth nearly $6.7 billion as of December 31, and over $7.7 billion today if the shares are still held. Berkshire Hathaway disclosed a nearly $1 billion stake in Apple last May, which led the iPhone ...

Warren Buffett's Berkshire Hathaway has increased its stake in Apple by 55 percent, taking its investment in the company to $1.46 billion (via Reuters). Berkshire owned 15.23 million Apple shares as of June 30, up from 9.81 million shares as of March 31, according to a regulatory filing. It's unclear whether Buffett himself or one of his deputies are behind the investment. The move by...

Apple shares have soared 9 percent since American business magnate Warren Buffett revealed his company's $1.2 billion stake in the company on May 16 (via Fortune). Apple stock looked to be on the wane following Apple's earnings call at the end of April, when the company announced its first ever drop in iPhone sales and its first year-over-year revenue drop in 13 years. Shares of Apple...

A regulatory filing by multinational conglomerate Berkshire Hathaway -- which is run by Warren Buffett -- today revealed that as of March 31, the company owned 9,811,747 shares in Apple stock (via Bloomberg). Berkshire Hathaway's shares were valued at over $1 billion at the end of the first quarter of 2016, but given Apple's recent dip in stock value, it has subsequently declined to nearly $900...