Berkshire Hathaway Nearly Quadrupled its Stake in Apple Stock Last Quarter
Warren Buffett's holding company Berkshire Hathaway nearly quadrupled its stake in Apple stock to 57,359,652 shares last quarter, according to an SEC filing disclosed today. Its stake in Apple was worth nearly $6.7 billion as of December 31, and over $7.7 billion today if the shares are still held.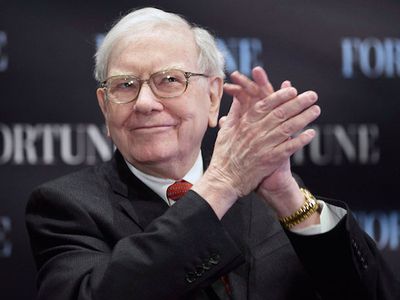 Berkshire Hathaway disclosed a nearly $1 billion stake in Apple last May, which led the iPhone maker's stock to soar 9% once the investment became public knowledge. Apple stock has been on the rise since then, closing at an all-time high of $135.02 today just nine months after setting a 52-week low of $89.47 in May 2016.
Apple and Berkshire Hathaway are the world's most and fourth-most valuable companies respectively based on their market capitalizations.