Austria
By MacRumors Staff
Austria Articles
On Friday, Apple CEO Tim Cook met virtually with Austrian Chancellor Sebastian Kurz to discuss the global health crisis, digital infrastructure, and digital capabilities in Austria and the EU, according to a tweet by the Chancellor's official account. Thank you @tim_cook for taking the time to continue our discussions on digitalisation and trends in technology. As we plan to come back better ...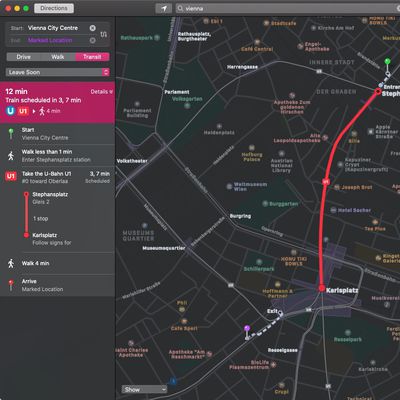 Apple appears to have updated its Maps coverage to add transit directions in Austria, with a focus on public transportation routes in and around the capital, Vienna. Apple Maps users in the country can now select transit routes when getting directions between two locations, with U-Bahn and S-Bahn train routes included in the coverage. iPhone-ticker.de notes that map options for other...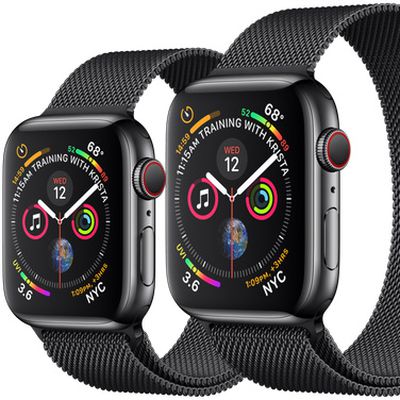 Apple Watch Series 4 models with LTE connectivity recently became available to order in Austria and Finland from Apple's online store and select carriers, including A1 Telekom in Austria and Telia in Finland. Pricing starts at €529 in Austria and €539 in Finland, with most models currently estimated to ship within 4-6 business days. Cellular-enabled Apple Watch Series 4 models first...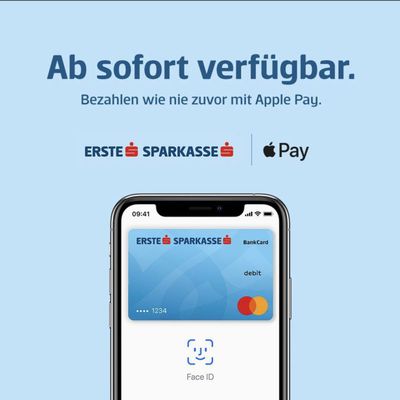 Apple Pay officially launched in Austria this morning. Apple's mobile payment system is now supported by the country's largest bank Erste Bank und Sparkasse, as well as German-based mobile bank N26, allowing customers to add bank cards to their digital wallet. Apple says additional ‌Apple Pay‌ partners "coming soon" to Austria will include Bank Austria, Boon, Edenred, Revolut and VIMPay....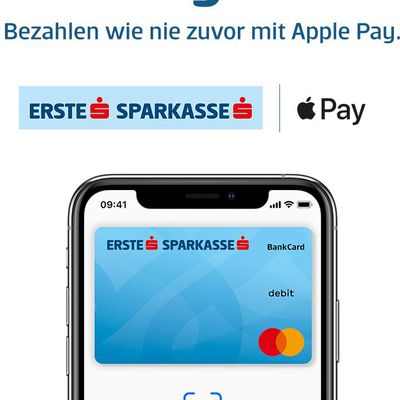 Austria's largest bank Erste Bank und Sparkasse today announced that Apple Pay is "coming soon" with a teaser on its Twitter account. ‌Apple Pay‌ has been gradually expanding across Europe, Asia, and the Middle East. The service launched in Belgium and Kazakhstan in November, made its long-awaited debut in Germany in December, and became available in the Czech Republic and Saudi Arabia last...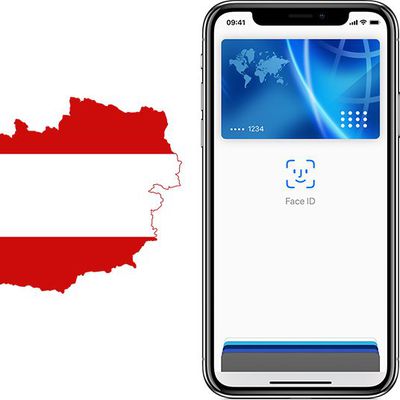 Apple Pay will launch in Austria in the "coming months," according to well-known Austrian newspaper Der Standard. The report cites two unnamed sources and says Bank Austria could be one of the participating issuers. Apple Pay first debuted in the United States in October 2014, and its availability has since expanded to over 20 countries and territories around the world, most recently...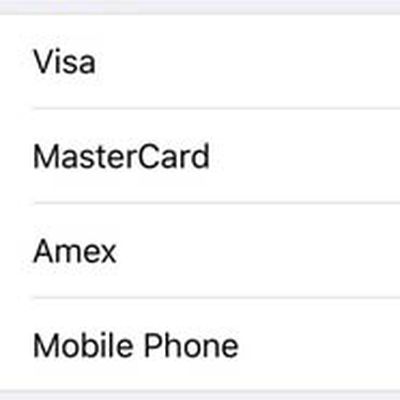 Apple has enabled carrier billing in Austria for Drei customers, Italy for Three customers, and Singapore for M1 Limited customers, expanding upon the feature's existing availability among select carriers in Belgium, Germany, Japan, Norway, Russia, Switzerland, Taiwan, Saudi Arabia, and the United Arab Emirates. The payment method enables customers to pay for iTunes content, App Store apps,...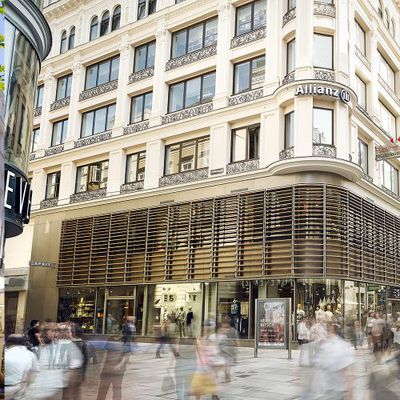 Apple has begun advertising for staff positions at a planned retail store in the Austrian capital of Vienna. As noted by German tech site Flo's Weblog, multiple front-of-store job listings recently appeared on Apple's site, suggesting that the company's presence in the upmarket shopping street of Kärntner Straße isn't too far away. Reports that Apple was planning to open a brick-and-mortar...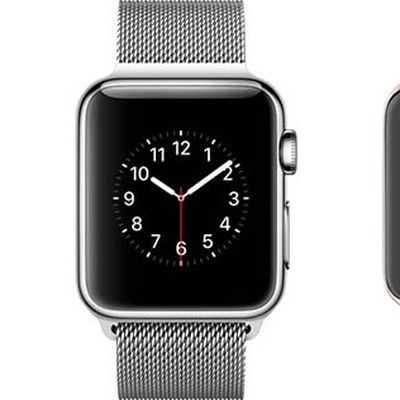 Apple has updated its regional websites for Austria, Denmark and Ireland to announce the Apple Watch will be available on September 25. Apple Watch models with prices were also added to the Apple Store app in Norway and Poland, but no release dates have been listed in either country. Austria - Apple Watch Sport: €399 to €449 - Apple Watch: €649 to €1,249 - Apple Watch Edition: ...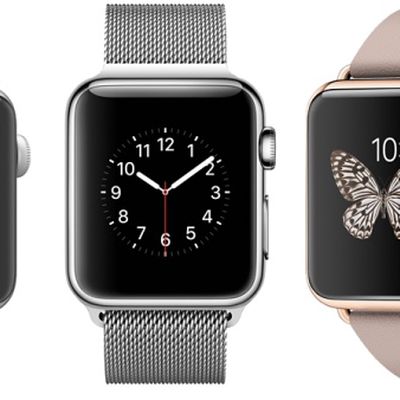 Apple is expected to provide additional details about watchOS 2 at its September 9th media event in San Francisco. Alongside that announcement, a trio of rumors hint towards Apple expanding Apple Watch sales to Austria, Denmark, India and possibly other countries later this month. Austrian website MacMania claims that the Apple Watch will be available in Austria starting September 15, citing ...