augmented reality
By MacRumors Staff
augmented reality Articles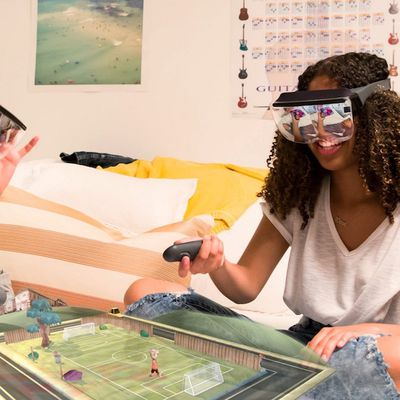 A new iPhone-compatible augmented reality headset has been announced today, called the Mira Prism, and it allows users to plug their iPhone 6, 6s, or 7 into a headset and interact with holographic images overlaid onto real-world objects. The iPhone 7 sits facing away from the user when placed within the Mira Prism, and then a pair of mirrors reflects what's on the iPhone's screen and positions ...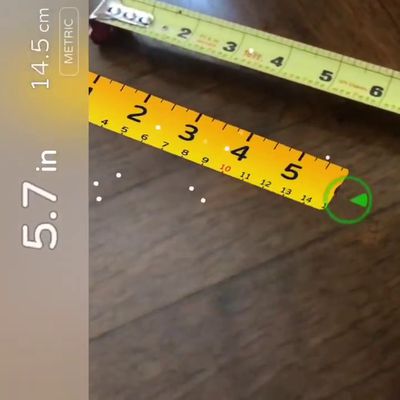 iOS developers have already gotten their hands on ARKit, Apple's latest platform which enables developers to quickly and easily build augmented reality experiences into their apps. ARKit blog Made With ARKit has been sharing even more examples of the augmented reality apps that developers are toying around with, coming a few months ahead of when the first apps will launch to the public alongside...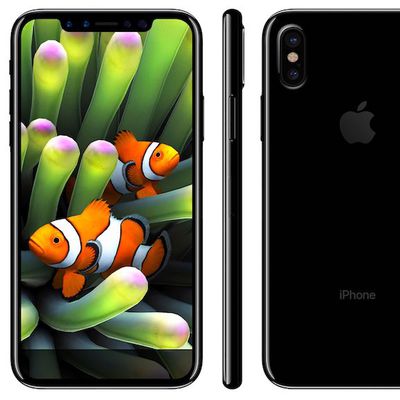 Ahead of the iPhone 8's predicted September announcement date, supply chain reports over the past few days have indicated a ramp up of 3D sensing components that are predicted to be destined for augmented reality and biometric security applications in 2017's high-end iPhone 8. In a research note by BlueFin Research Partners, "winners" for iPhone 8 component production are said to include Finisar...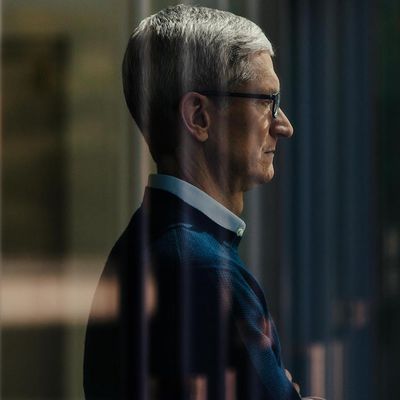 Bloomberg Businessweek sat down with Apple CEO Tim Cook last week to discuss a collection of topics related to Apple and the tech industry, including augmented reality, the legacy that Steve Jobs left behind, the HomePod, and the opinions he has following his work with U.S. President Donald Trump. Bloomberg Businessweek's full interview with Tim Cook will appear in the Sunday, June 19 edition of...