4K Articles
Apple today launched a new iTunes Movies sale centering around 4K HDR bundles, allowing Apple TV 4K owners to further expand -- or start -- their 4K film collections at a cheaper price. The bundles are divided up by studios and further split into four main genre categories under each studio: Action and Adventure, Comedy, Drama, and Sci-Fi and Fantasy. Most of the bundles are $19.99 for three ...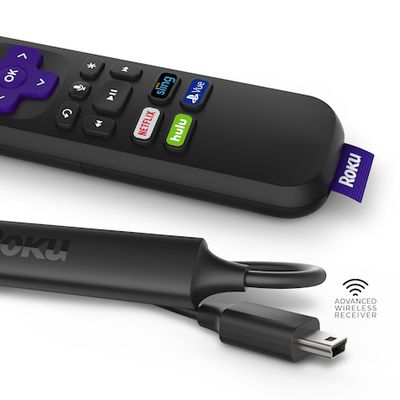 Roku today announced five new streaming devices that are available for pre-order now, and will launch in stores around October 8. One of the notable unveilings surrounds the "Streaming Stick Plus," which allows viewers to stream 4K Ultra HD and HDR video content up to 60 frames per second for $69.99. This marks one of the cheapest entry points for a 4K streaming device on the market, and is over...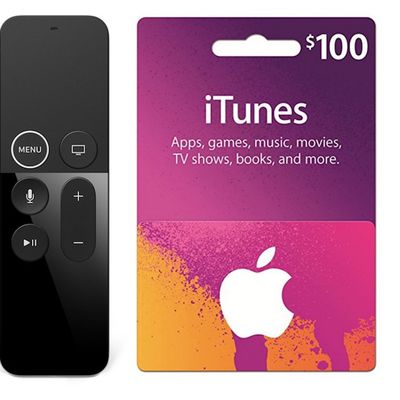 If you're waiting for the new Apple TV 4K to arrive tomorrow, Apple has already opened up the ability for you to purchase 4K HDR movies on iTunes as of last week. Although any movie you own in HD will be automatically upgraded to the enhanced 4K HDR format, Amazon is offering customers the chance to increase their iTunes film collections this week with a discount on the $100 iTunes gift card...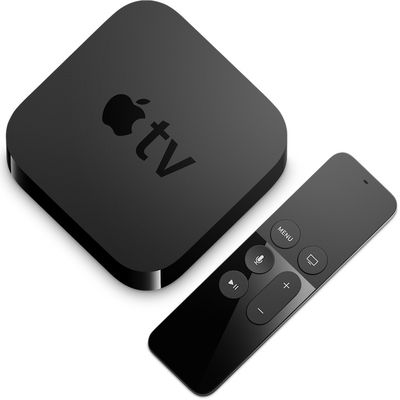 Apple is said to be "scrambling" to strike deals with movie studios in Hollywood regarding the exact prices of 4K movies in the iTunes Store, taking places just weeks ahead of the rumored debut of the new 4K Apple TV in mid-September. While the talks have been ongoing for some time, discussions have been recently hampered by disagreements over the pricing of 4K movie purchases, according to...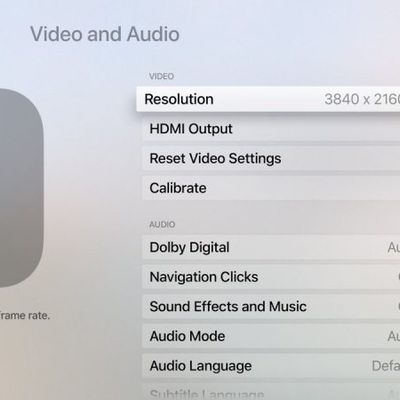 Developer Steve Troughton-Smith today shared the spoils of his latest hacking efforts by tweeting screenshots of Apple's tvOS Simulator running in 4K – the screen resolution said to be supported in a rumored fifth-generation Apple TV. tvOS is officially made to run in the standard 1920x1080 HD resolution, but what Troughton-Smith's hack shows is that the Apple TV operating system is...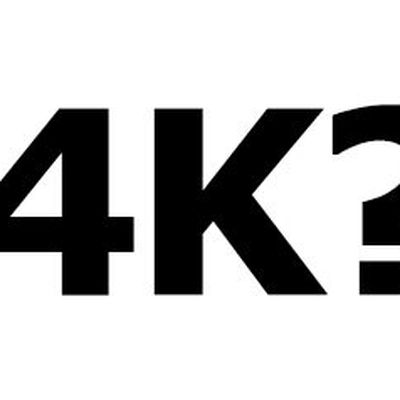 iOS developer Guilherme Rambo has discovered a reference to a 4K HDR display mode in the HomePod's firmware, lending credence to rumors that Apple is testing a fifth-generation Apple TV capable of streaming 4K resolution video. HomePod doesn't have a display, and iOS devices lack the resolution for native 4K playback, so the discovery likely pertains to the Apple TV. Rambo also discovered ...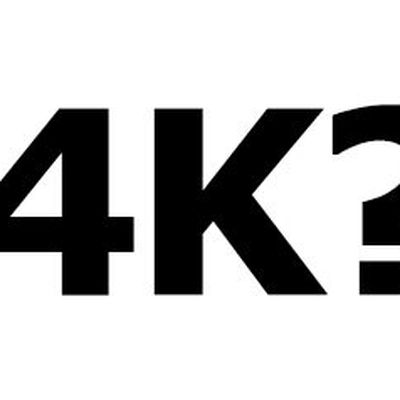 MacRumors reader Tomas Jackson, who resides in the UK, has discovered Apple is listing select movies as 4K and HDR in iTunes purchase history. In a discussion topic on the MacRumors forums, Jackson shared a screenshot of his iTunes purchase history with the 2016 film Passengers listed as "Movie (4K, HDR)" under the Type column. However, he said iTunes only let him download the movie in HD...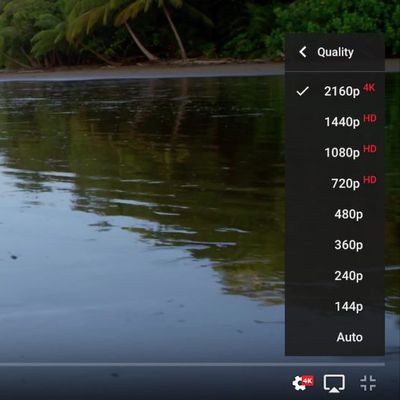 Reddit users have recently discovered that YouTube refuses to stream newly uploaded 4K video in its native resolution if the website is accessed through Safari web browser. The issue was first raised almost a month ago by Reddit user GezimS, who wondered why the option to view 4K videos in 2160p was no longer available. Other users soon chimed in to confirm the anomaly, noting that it...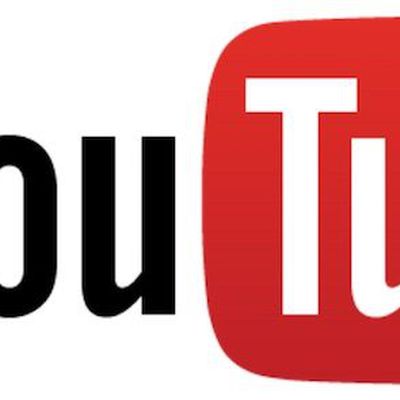 YouTube has announced it now supports 4K live streaming at 60 frames per second, enabling content creators to live broadcast both 360-degree and standard video in the high resolution standard. Viewers with screens equipped to take advantage of the resolution shouldn't have to wait long to tune in to regularly streamed 4K broadcasts. YouTube said the first event to be live streamed in 4K will...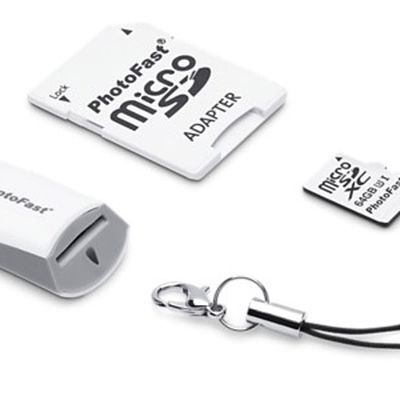 Gigastone recently announced its MFi-certified PhotoFast 4K Video Capture and Storage Kit is now available exclusively through Apple's online storefront and at select Apple retail locations in the United States. The kit includes a Lightning to microSD card reader, 64GB microSD card with U3 speeds, SD card adapter, and keychain leash, ideal for capturing 4K video and high-resolution images...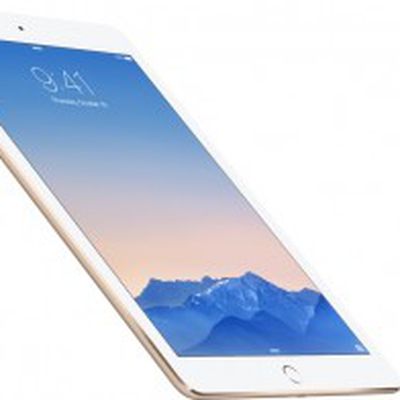 Taiwanese touch panel makers General Interface Solution and TPK will share production of a third-generation "4K" iPad Air set to debut in March, according to sources out of the China supply chain (via DigiTimes). The same sources claim that in addition to a 4K resolution touch panel, Apple's new 9.7-inch tablet will feature up to 4GB RAM and improved battery life, and is scheduled to enter...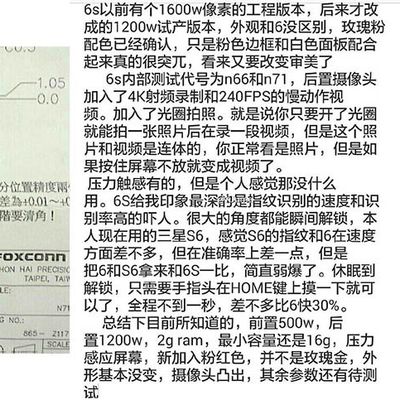 A sketchy and unconfirmed internal document posted by an alleged Foxconn employee on Chinese microblogging website Weibo (via PhoneArena) corroborates rumors that the next-generation iPhone could feature a 12-megapixel rear-facing camera with 4K video recording and 240 FPS slow-motion capabilities. Weibo user KJuma has since removed the pair of leaked documents he shared on the Twitter-like...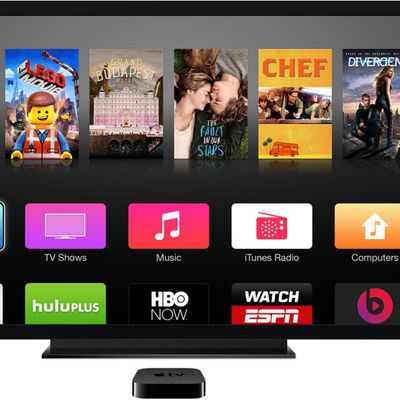 Apple requested 4K video content from Sony Pictures for the purpose of digital distribution and on-demand streaming testing, according to a new document [PDF] released by WikiLeaks from the Sony data breach (via AppleInsider). The document is a materials access letter from Culver Digital Distribution Inc, a division of Sony Pictures Entertainment, to Apple. It served as a formal agreement...