Apple Support Account on X No Longer Offers Help From a Human
Apple this week stopped providing human technical assistance via direct messages on X, formerly known as Twitter, in a shift away from social media support.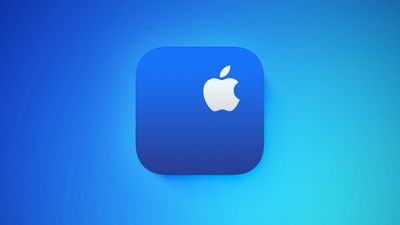 As of October 1, customers who send a direct message to the @AppleSupport account on X receive an automated reply with links to the Get Support page on Apple's website, and to the Apple Support app for the iPhone and iPad. The account also appears to have stopped offering human replies to posts tagging the @AppleSupport account, but it still provides some automated replies with links to various pages on Apple's website.
The account's description previously said it was "available every day to answer your questions," but that text was removed this week.


The account will continue to share tips, tricks, and helpful information, including videos from the Apple Support channel on YouTube.
MacRumors was first to report that Apple was planning to eliminate paid social media support advisor roles across X, YouTube, and the Apple Support Community website. Apple offered affected employees the opportunity to transition to a phone-based support role in the company, according to sources familiar with the matter.
One of the sources said that human support on the Apple Support Community will continue temporarily amid the transition to phone support. Responses to comments on videos uploaded to the Apple Support channel on YouTube appear to have stopped.
Apple had offered human support on Twitter since 2016. Last year, the social media platform was controversially acquired by billionaire Elon Musk, but it's unclear if that was a factor in Apple's move towards automated support on the website.