Skipping the iPhone 15 Pro? Here's What's Rumored for iPhone 16 Pro
Are you skipping the iPhone 15 Pro and waiting another year to upgrade? If so, we already have some iPhone 16 Pro rumors for you.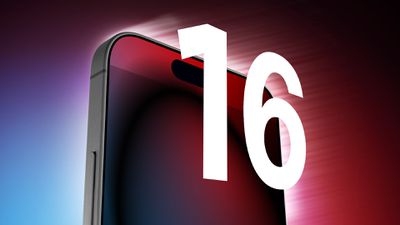 Below, we recap new features rumored for the iPhone 16 Pro models so far:
iPhone 16 Pro models should launch in September 2024, so there is still plenty of time to go, and additional details will surface over the coming months.