Apple Reportedly an Ideal Partner to Distribute ESPN, But Deal Unlikely
Apple is one of several tech companies on Disney's radar as the media giant looks for a strategic partner to help expand distribution of ESPN, according to the New York Post. However, the report does not indicate if Disney has actually held discussions with Apple, and there are a few reasons why a sports partnership between the companies is unlikely.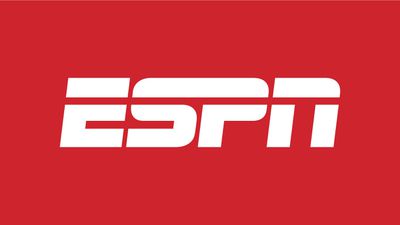 First, the report says that the idea of an ESPN app being preloaded on the iPhone would be appealing to Disney, but Apple has not offered a built-in iPhone app for a third-party brand since YouTube was removed as a pre-installed app on iOS 6 in 2012.
Second, ESPN is currently only available through cable and satellite TV packages, which does not make it a fit to be streamed through the Apple TV app. The report claims that Disney is looking to make the sports network available on an à-la-carte basis as early as 2025, but that timeframe likely rules out any imminent partnership.
Apple has instead been focusing on acquiring global rights to live sports content to stream through the Apple TV app and on its Apple TV+ streaming service. For example, Apple reached a 10-year partnership with MLS to stream all matches worldwide.
Apple and Disney already have a close relationship, with Disney CEO Bob Iger having appeared on stage at WWDC 2023 to announce that Disney+ will be available on Apple's Vision Pro headset at launch. Iger also served on Apple's board of directors from 2011 to 2019, and he was friends with Apple co-founder Steve Jobs. As of now, however, any partnership between the two companies involving ESPN appears unlikely.