New York Post
By MacRumors Staff
New York Post Articles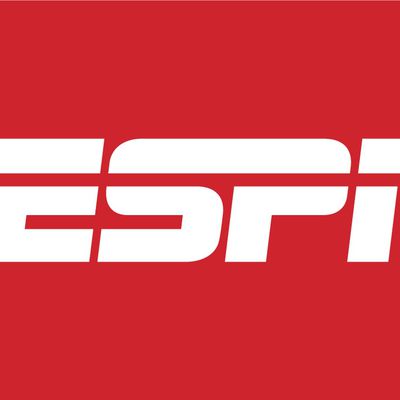 Apple is one of several tech companies on Disney's radar as the media giant looks for a strategic partner to help expand distribution of ESPN, according to the New York Post. However, the report does not indicate if Disney has actually held discussions with Apple, and there are a few reasons why a sports partnership between the companies is unlikely. First, the report says that the idea of...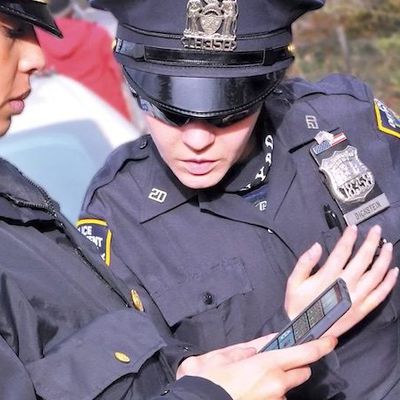 Less than a year after completing a rollout of Windows Phones to its entire police force, New York City Police Department officials plan to begin replacing them with iPhones by the end of the year, according to the New York Post. Image: NYPD via YouTube The report didn't specify whether the NYPD will opt to use one of Apple's latest iPhone models, or an older model like the iPhone 6. Apple is ...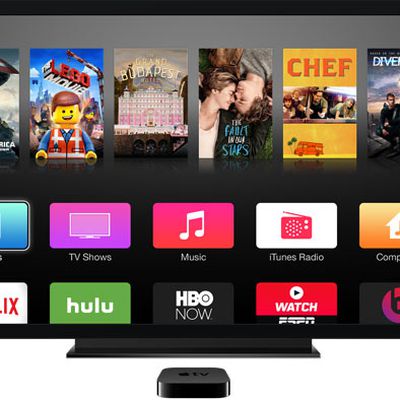 Apple's discussions with ABC, CBS, NBC and Fox for its much-rumored streaming TV service are gaining momentum, according to the New York Post. The report claims that Apple has enlisted networks to negotiate with local TV stations on their behalf, and the networks are said to be close to securing those rights with affiliate groups such as Tribune and Sinclair. Networks are reportedly telling...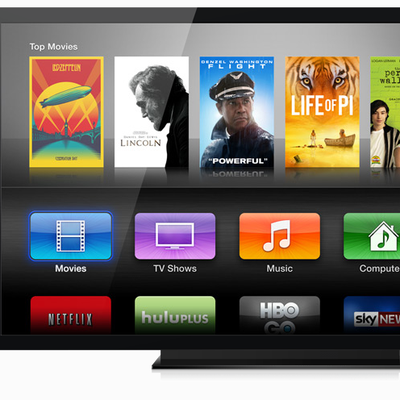 Apple is having more luck getting content partners to participate in its upcoming streaming service by promising to share data with them, reports the New York Post. News of Apple's most recent streaming television plans surfaced yesterday, after The Wall Street Journal reported the company was in talks with programmers like CBS, Disney, and Fox for a service that may launch in June. Apple has...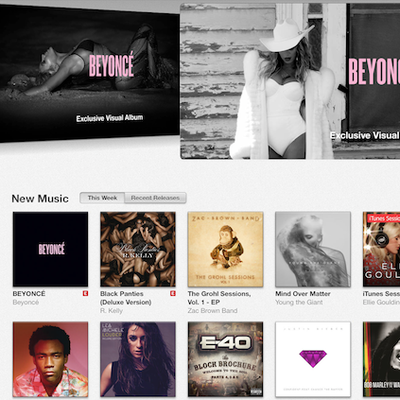 Beats CEO Jimmy Iovine has been meeting with a number of music artists over doing exclusive album releases similar to Beyoncé's incredibly successful iTunes album last year, reports the New York Post. Citing sources close to the matter, the paper notes that Iovine is using his close connections with popular musicians like Nicki Minaj, Pharrell, and Gwen Stefani to create new side deals that...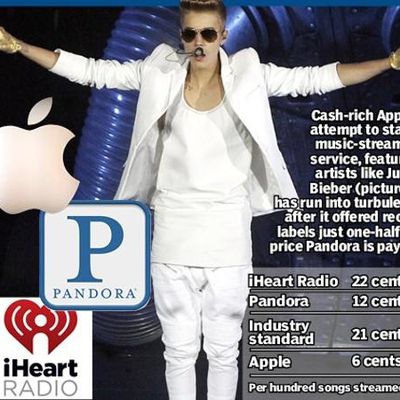 The New York Post reports that Apple has been seeking to undercut its potential competitors with regard to royalty rates for its rumored streaming music service, currently offering a rate that is just half that paid by Pandora despite rumors that Apple is looking for more flexibility than allowed under the license used by Pandora.The tech titan, the most valuable company in the world, made an...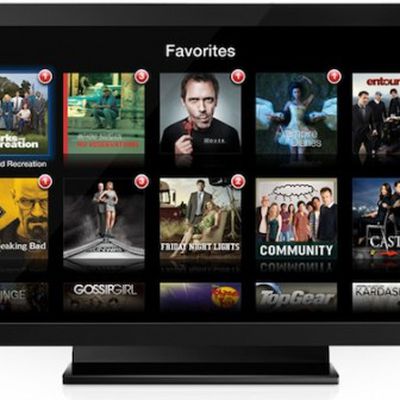 The New York Post reports that Apple is pressing ahead with plans to launch its own streaming television service by the end of the year, despite continued resistance from content providers.For months, Apple's point man, Eddie Cue, has been leading talks with content providers, which have largely balked at the tech giant's efforts to exert control over all aspects of the video service,...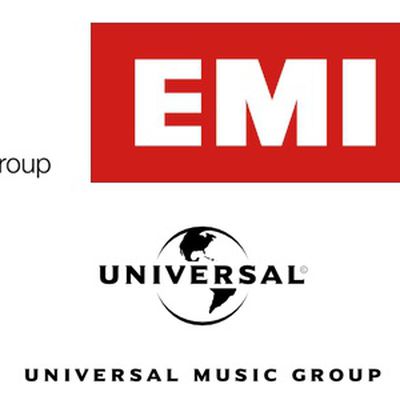 The New York Post reports that Apple is paying the four major music labels up to a total of $150 million for the rights to include their music in its iCloud music streaming service set to be introduced on Monday. The revelation comes just as Apple reportedly finalized a deal with Universal, the last of the four major labels to sign on to the deal.Apple will fork over between $100 million and...