Apple Pay, Apple Card, and Apple Cash Experiencing Issues [Resolved]
Apple Pay, Apple Card, and Apple Cash are currently experiencing issues for some users, according to Apple's system status page.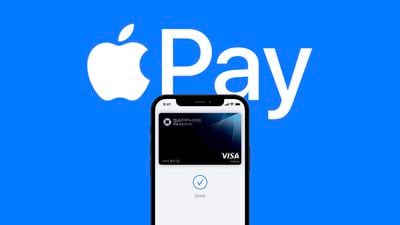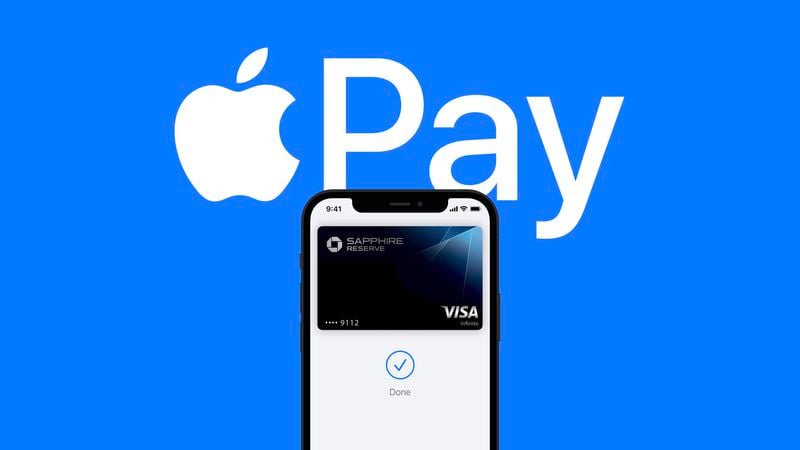 The page notes that some users are experiencing unspecified issues with Apple Pay, while some Apple Card and Apple Cash features may not be available to some users right now. Apple ensures that purchases made with the Apple Card and Apple Cash will continue to be unaffected as it investigates the issues and works to implement a fix.
The issues began just before 7:30 a.m. Pacific Time today, according to the page. We'll update this story when the issues are marked as resolved.
The issues come on the same day as Apple Pay launched in a few additional countries, including Guatemala and El Salvador, according to @aaronp613. First launched in the U.S. in 2014, Apple Pay is now available in around 70 countries and regions.
Two other related features that recently launched are Apple Pay Later for financing purchases and Apple Card Savings for earning interest on Daily Cash.
Update: Apple says the issues have been resolved.