Apple Planned to Launch $49 Apple Pencil for iPhone
Apple intended to introduce a new, $49 Apple Pencil with iPhone compatibility last year, but scrapped the plans at the last minute, a key report has claimed.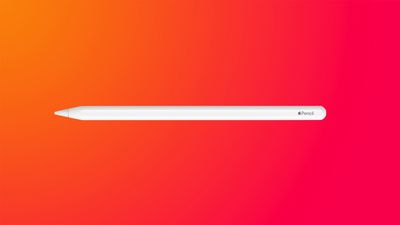 According to a post on Weibo post shared by Twitter user "DuanRui," Apple allegedly intended to release the new ‌Apple Pencil‌ at its event in September 2022 and mass produced over one million units of the accessory, only to can its launch at a late stage due to unspecified reasons.
To cut costs, the device apparently lacked pressure sensing technology or a rechargeable battery, and instead utilized an onboard chip to power the stylus via the iPad or ‌iPhone‌'s screen, similar to how Samsung's S-Pen stylus works.
At $49, the unreleased ‌Apple Pencil‌ would have been significantly cheaper than the first-generation and second-generation ‌Apple Pencil‌ models, which are priced at $99 and $129, respectively, and would have enabled a first-party stylus experience on the ‌iPhone‌ for the first time.
A low-cost ‌Apple Pencil‌ without a battery would pair well with the tenth-generation ‌iPad‌, which comes with a USB-C port and requires a $9 Lightning dongle to work with the first-generation ‌Apple Pencil‌. This isn't the first time there have been rumors about an Apple Pencil being developed to work with iPhones, but none of these reports have materialized in a product reaching launch.