iOS 16.3.1 Breaks Google Photos App [Fixed]
The iOS 16.3.1 update that was released today appears to be causing issues with Google Photos, so iPhone and iPad owners who use Google ‌Photos‌ should probably avoid updating.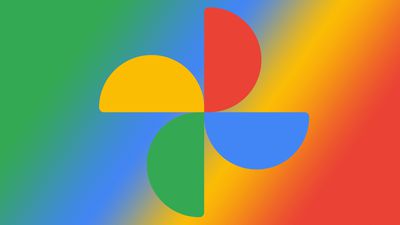 Multiple reports on social media complain about the issue, which The Verge also highlighted. It appears that the Google ‌Photos‌ app is crashing instantly when ‌iPhone‌ and ‌iPad‌ users attempt to open it after upgrading to the latest software.
There is no word on when the problem will be fixed, and whether a fix requires an update to the Google ‌Photos‌ app or can be done server side.
Unfortunately, the update also includes a fix for a vulnerability known to be actively exploited in the wild, so Google ‌Photos‌ users will need to choose between the Google ‌Photos‌ app and improved device security until the problem is addressed.
Update: A new version of the Google ‌Photos‌ app with a fix for this issue is now available.