PSA: Make Sure to Update Soon, macOS Ventura 13.2.1 and iOS 16.3.1 Address Actively Exploited Vulnerability
The macOS Ventura 13.2.1, iPadOS 16.3.1, and iOS 16.3.1 updates that Apple released today include minor bug fixes and address security vulnerabilities, and because one of the vulnerabilities was known to be exploited in the wild, it's important to update to the new software as soon as you can.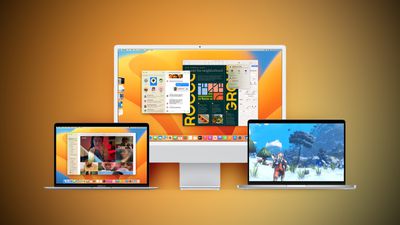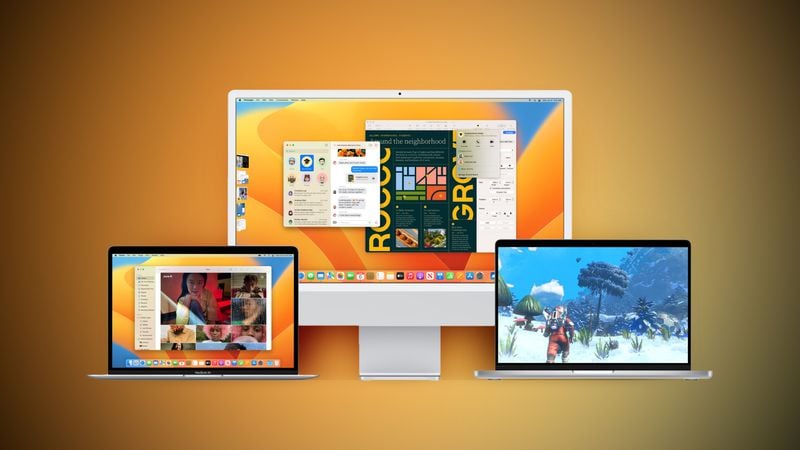 According to Apple's security notes for the updates, The software fixes a WebKit issue that could allow maliciously crafted web content to result in arbitrary code execution. Apple says that it is "aware of a report that this issue may have been actively exploited."
The vulnerability was a type confusion issue that Apple says has been addressed with improved checks.
While there are no other notable fixes in macOS Ventura 13.2.1, the iOS 16.3.1 update adds a Siri Find My fix, addresses a problem with iCloud settings, and introduces additional Crash Detection optimizations for iPhone 14 models.