Apple Reportedly Planning to Limit iPhone 15's USB-C Port in the Same Way as Lightning
The iPhone 15 and iPhone 15 Pro's USB-C port and accompanying charging cables will feature a Lightning-like authenticator chip, potentially limiting their functionality with Apple-unapproved accessories, a rumor shared on Weibo suggests.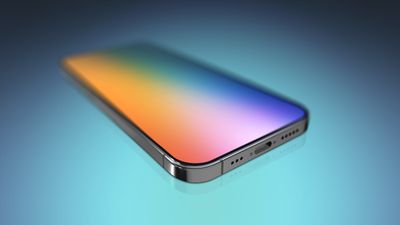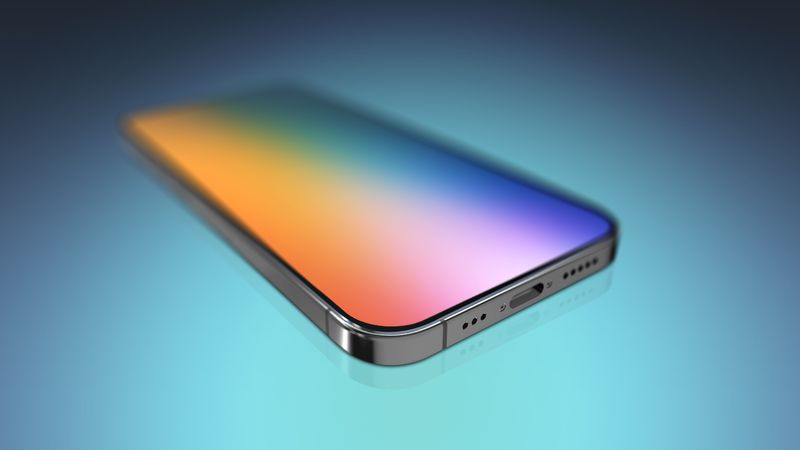 The rumor declares that Apple has developed its own variant of USB-C for this year's ‌iPhone 15‌ lineup and comes from a user who claims to be an integrated circuit expert with 25 years of experience working on Intel's Pentium processors.
Integrated circuit (IC) interfaces are semiconductor chips used to manage the sharing of information between devices. Since their introduction in 2012, first-party and MFi-certified Lightning ports and connectors contain a small IC that confirms the authenticity of the parts involved in the connection. Non-MFi-certified third-party charging cables, for example, do not feature this chip, often leading to "This accessory is not supported" warnings on connected Apple devices.
The authenticator chip allows Apple to encourage customers to buy genuine iPhone peripherals and receive a commission on MFi-certified accessories, but it also allows Apple to tackle counterfeit and potentially dangerous accessories.
The latest rumor seems to suggest that Apple has developed a similar custom IC for the USB-C ports on the ‌iPhone 15‌ and ‌iPhone 15 Pro‌, and presumably its charging cables. As well as the ‌iPhone 15‌ lineup, the new IC is apparently destined for new MFi-certified peripherals.
It is worth noting that the USB-C interface currently used by Apple in the 10th-generation iPad, iPad mini, iPad Air, and iPad Pro, do not contain an IC chip for authentication, meaning that this would be a first for ports of this kind offered by the company.
It is unclear if this addition could have any major implications for the functionality of the new devices, but it is possible that Apple could limit features like fast charging and high-speed data transfer to Apple and MFi-certified cables.
According to Apple analyst Ming-Chi Kuo, the USB-C port on the ‌iPhone 15‌ and ‌iPhone 15‌ Plus will remain limited to USB 2.0 speeds – the same as Lightning. Only the ‌iPhone 15 Pro‌ and ‌iPhone 15 Pro‌ Max models will apparently get faster transfer speeds. As a result, the only major difference between Lightning and USB-C on the standard ‌iPhone 15‌ models could simply be the physical shape of the connector.
The report is particularly believable since this would effectively mirror the split between the entry-level ‌iPad‌ and the ‌iPad Pro‌. While both ‌iPad‌ models feature a USB-C port, the 10th-generation ‌iPad‌ is limited to USB 2.0 speeds of up to 480 Mbps, while the ‌iPad Pro‌ offers fully fledged Thunderbolt speeds up to 40 Gbps.