Netflix Cracking Down on Password Sharing in Four More Countries, Including Canada
Netflix today announced an expansion of its crackdown on password sharing, with the streaming service putting a stop to multi-household account use in Canada, New Zealand, Spain, and Portugal.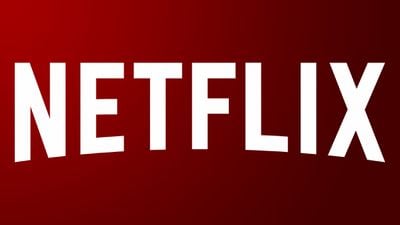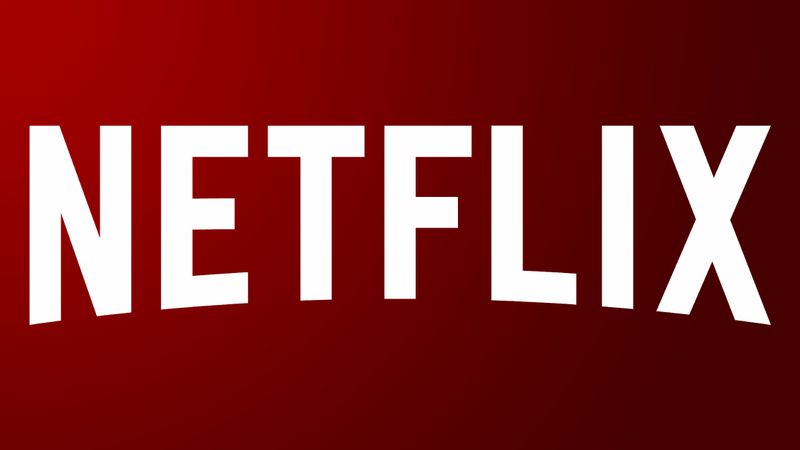 In these countries, people who share an account with those who do not live with them will need to pay for an "extra member." Prices are as follows:
Canada - $7.99 CAD
New Zealand - $7.99 NZD
Portugal - 3.99 euros
Spain - 5.99 euros
Prices are per person, with up to two additional people able to be added to an existing Netflix Standard or Premium plan. The extra price will provide each person with a profile, personalized recommendations, login, and password. Alternatively, people who share a Netflix account with someone outside of their household at the current time can transfer a profile to a separate paid Netflix account.
Netflix will require customers to set up a primary location, ensuring that anyone who lives in the household can use the Netflix account. Netflix says it will still be possible for subscribers to watch content while traveling, however. The Netflix website has little information on how travel works, and Netflix did not provide details when requested. Part of the process of blocking account sharing requires users to set a Primary Location, and in Canada, Netflix says that for people who have second homes or travel frequently to another location, the Netflix app must be opened on a mobile device while connected to the Wi-Fi network at the Primary Location once per month.
For members with second homes or who travel frequently, open the Netflix app on your mobile device(s) while connected to the Wi-Fi network at your primary location once a month and then when you arrive at the second location.
This suggests Netflix will require monthly checkins at a Primary Location for the streaming service to be accessible if you are not at home.
According to Netflix, more than 100 million households are sharing accounts, which impacts its "ability to invest in great new TV and films." The company says that a Netflix account is "intended for one household," a rule that the company first started enforcing last year.
Netflix has already been testing restrictions for multi-household account access in several countries in Latin America, and it said in a Q4 earnings results release that it plans to enforce rules against password sharing more broadly in 2023.
Password sharing rules will be enforced through IP addresses, device IDs, and account activity. So far, Netflix has not made any announcements in the United States, but the company is well aware that it will not be a "universally popular move," as it said it is anticipating "a bit of a cancel reaction" as the crackdown continues. Given that pricing for an additional person is $7.99 in New Zealand and Canada, Netflix could eventually implement a similar add-on price in the United States.
While the Netflix terms of service have never explicitly allowed for multi-household password sharing, Netflix looked the other way for so long that implementing fees for offering account access to friends and family is likely to upset some subscribers.
Netflix's plan pricing also doesn't help, as subscribers pay for watching on multiple devices. With the Premium plan, for example, Netflix provides Ultra HD 4K streaming and support for watching on four devices simultaneously, now with the caveat that everyone watching has to be in the same home.