Apple Devices Preview App for Windows Includes References to 'Reality OS' and 'xrOS'
A short time ago, preview versions of Apple Music, Apple TV, and Apple Devices apps for Windows were discovered in the Microsoft Store, and it turns out one of those apps is hiding references to Apple's upcoming mixed-reality headset operating system.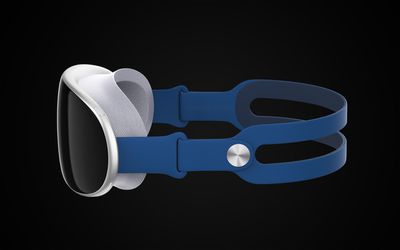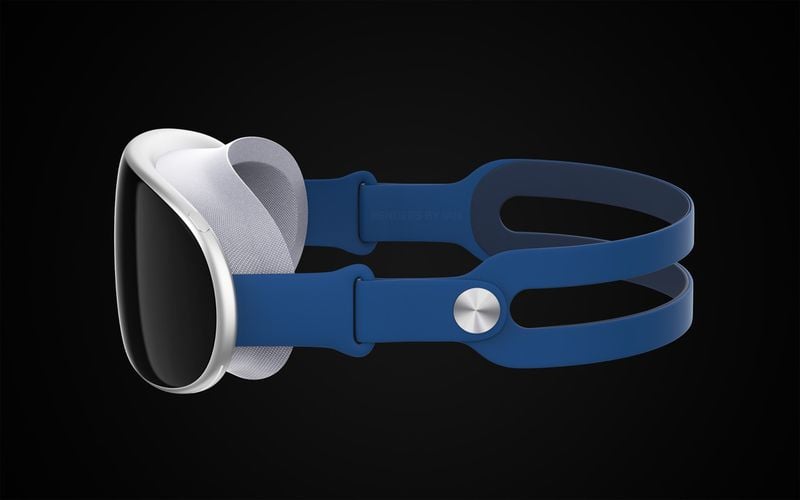 Concept render by Ian Zelbo based on purported leaked information
The
Apple Devices app
is intended to allow users to manage various Apple devices on Windows machines, functionality that was traditionally handled in iTunes but which has migrated to Finder on macOS. Windows users continue to use iTunes to manage Apple devices if needed, but with Apple working on standalone apps like ‌Apple Music‌ for Windows, it appears iTunes for Windows is nearing the end of its life and a replacement for device management functions is needed.
Upon investigating the new Apple Devices Preview app for Windows, Twitter user @aaronp613 discovered references to both "Reality OS" and "xrOS," two names that have appeared in repeated rumors as being in reference to Apple's upcoming mixed-reality headset.
Bloomberg
's
Mark Gurman
had reported for quite some time that Apple was planning to call its headset platform "realityOS" or "rOS," but last month he revealed that Apple has updated its plans and
will call the platform "xrOS"
. The name refers to "extended reality" to encompass both virtual reality and augmented reality experiences.
Over the weekend, Gurman reported that while Apple had been aiming to introduce the headset this month, the company is now planning for an introduction around its traditional spring media event time. A more complete introduction for developers will then come at WWDC in June ahead of the actual product launch later in the year.
With that introduction time frame rapidly approaching, it's no surprise that Apple is preparing its other apps and platforms to integrate with the headset and ‌xrOS‌, but the references in the new Apple Devices Preview app for Windows are likely an accidental slip-up by Apple.