Mac Mini Stuck With Old Chips Despite Launch of Ultra-Fast New Macs
Apple's two Mac mini models have been left with old chips, despite the launch of ultra-fast Mac models that contain newer technology.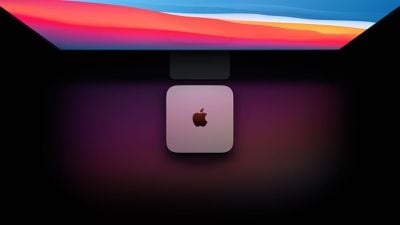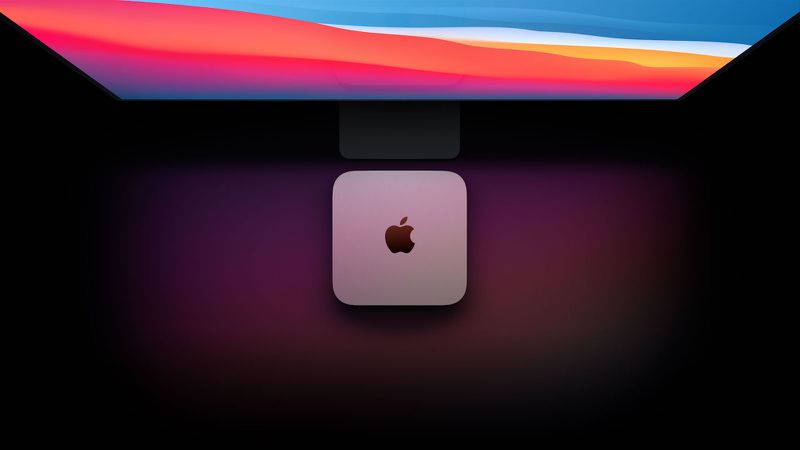 The M1 ‌Mac mini‌ is the oldest latest-generation Apple silicon Mac, and, much like the 24-inch iMac, it could benefit from an upgrade to the M2 chip. The current entry-level model launched in November 2020 features the ‌M1‌ chip – meaning that it is outdated compared to the 13-inch MacBook Pro, redesigned MacBook Air, and iPad Pro. Apple announced the M2 chip in early June this year at WWDC, offering around 20 percent better performance, and since three different devices now contain the chip, the ‌Mac mini‌ is ripe for a chip upgrade.
Even though adding an ‌M2‌ chip to the ‌Mac mini‌ would presumably require limited internal changes, Apple has thus far neglected to do so. Reports earlier this year suggested that Apple originally "had plans" to introduce new ‌Mac mini‌ models in 2022, but these arrangements were "probably scrapped" in favor of the all-new Mac Studio. A new ‌Mac mini‌ with the ‌M2‌ chip is purportedly still in the works for launch sometime in 2023.
While the ‌M1‌ ‌Mac mini‌ offers an entry-level model in the lineup, the high-end ‌Mac mini‌ still features an Intel processor. The high-end ‌Mac mini‌ was theoretically refreshed in 2020 when Apple doubled the storage on the device, but it is otherwise identical to the 2018 Space Gray unibody model.
Apple has been believed to be working on a new Mac mini for some time. The potential of replacing the older high-end model with an Apple silicon machine was previously at the center of rumors related to new Mac minis, but it now looks like both the entry-level and the high-end model may be refreshed simultaneously. Apple is believed to be working on two versions of the next-generation ‌Mac mini‌, one with the standard "M2" chip and a second higher-end model with the "M2 Pro" chip.
A new high-end ‌Mac mini‌ with Apple silicon could get massive performance and efficiency benefits compared to the current model, and feature more Thunderbolt ports than the entry-level model. There is also the potential of a redesign. As a machine from over two years before Apple began the transition to its own custom silicon chips in the Mac, and two years since the entry-level ‌Mac mini‌ was refreshed, the high-end ‌Mac mini‌ seems to be the Apple device that is most sorely in need of a hardware refresh.