Apple Developing Hardware Subscription Service for iPhones and Other Devices
Apple is developing a hardware subscription service that would allow customers to "subscribe" and receive an iPhone or other Apple device as part of their subscription, similar to the way current Apple subscriptions like iCloud work, reports Bloomberg.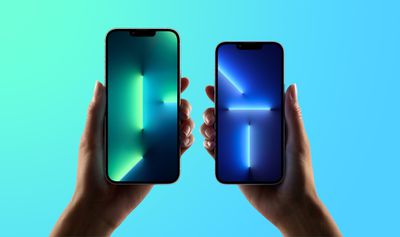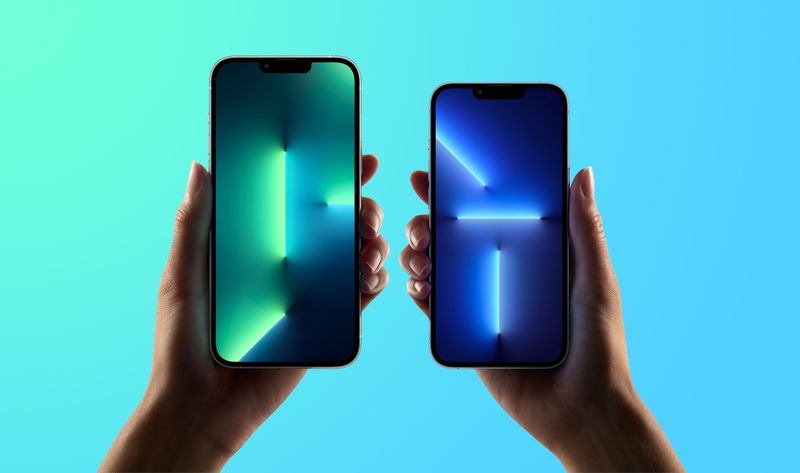 Customers would be able to pay a monthly subscription fee and gain access to a device for the subscription period. This would be ideal for customers who do not have the funds to buy an expensive ‌iPhone‌, iPad, or Mac up front, but who can afford a monthly price for the device, plus it would bring in more revenue for Apple.
Apple is said to be aiming to make the process of buying an ‌iPhone‌ or an ‌iPad‌ "on par" with purchasing ‌iCloud‌ storage or paying for an Apple Music subscription, with customers able to subscribe to hardware with their Apple ID and App Store account.
Compared to the ‌iPhone‌ Upgrade Program, it would differ because Apple would charge a yet-to-be-determined monthly fee rather than splitting the cost of a device across a 12 or 24 month period. It would also cover other products while the ‌iPhone‌ Upgrade Program is limited to the ‌iPhone‌.
It is possible that Apple will allow subscription users to swap out their devices for updated models when refreshed products are released, and Apple has had discussions internally about tying the subscription program to Apple One bundles and AppleCare support plans.
Customers would be able to purchase a hardware subscription on their devices, through the ‌App Store‌, through the company's website, or at an Apple online store.
According to Bloomberg, the service will be Apple's "biggest push yet" into recurring sales, but the project is still in development and little is known about it at this time. Apple has been working on it for months, but it was pushed back to allow Apple to focus on a separate "buy now, pay later" service that is designed to allow customers to pay for Apple Pay purchases in installments over time.
Apple is working to implement hardware subscriptions by the end of 2022, but it could be delayed into 2023 or canceled entirely should Apple decide to go in a different direction.