Apple Event 2020: What to Expect and How to Watch
Apple is hosting an online streaming media event for the public and press on September 15th, 2020 at 10am Pacific Time. We expect Apple to release a number of new products during the event, though those waiting for a new iPhone will likely have to wait a little longer.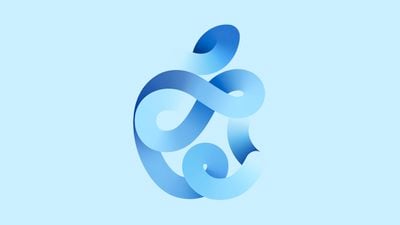 How to Watch
Visit the Apple Events page and you should be able to stream when the time starts.
Apple is also hosting a live stream on YouTube, embedded here:
If you own an Apple TV, you can visit the Events icon and should be able to stream the event directly to your TV.
iPhone 12?
Unfortunately, if you have been patiently waiting for Apple's 2020 iPhone, you will have to wait a little longer. Very reliable rumor sources like Bloomberg have said that no iPhones will be launched at the event.
We expect Apple to host a separate event for the iPhone 12 in October. The production of the new iPhones have been delayed this year so will ship a few weeks later than usual.

What to Really Expect
Likely
Possible
Unlikely
Apple has a lot of products they are expected to release this year, so this September event may only be the beginning of a number of new product releases for Apple this year. Apple will, of course, release new iPhones likely in October. But Apple has also promised we would see the first Apple Silicon Macs this year as well.