Google appears to have handicapped its YouTube support for the third-generation Apple TV, based on hundreds of user complaints on Apple's support forums and in YouTube's Help Center.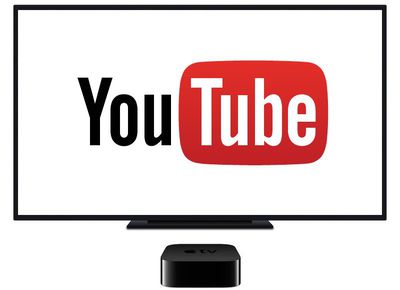 Multiple users are reporting problems accessing certain YouTube content such as music videos. When attempting to watch the content, viewers are being met with the message "An error occurred loading this content. Try again later."
One Reddit user who contacted Apple customer support reports that Apple claims the issue is on Google's end, following recent changes it made to the YouTube platform. However, Google has yet to address or acknowledge the problem, despite numerous reports being filed and submitted over the course of more than two weeks.
Have you had trouble viewing YouTube content on a third-gen ‌Apple TV‌? Let us know in the comments below.