Apple today updated its online store with a new collection of Apple Watch bands, iPhone cases, and the Sony DualShock 4 controller. For Apple Watch bands, this includes three new Sport Bands: Pomegranate, Beryl, and Khaki.


There's only one new Sport Loop, and it's for the (Product)Red initiative. This is the new dual-color style Sport Loop, with two shades of red along the length of the band.


There are also two new Hermès bands: Noir/Brique/Étain Swift Leather Double Tour and Noir/Brique/Étain Swift Leather Single Tour.


For ‌iPhone‌, you can get the new Beryl and Pomegranate colors in a Silicone Case for the ‌iPhone‌ 11 Pro or iPhone 11 Pro Max.


Sony's DualShock 4 controller has also been added to Apple.com at a price of $59.95. In iOS 13 and tvOS 13, you can connect either a DualShock 4 or Xbox Wireless Controller to your Apple device to play compatible games or even control your PS4 remotely via Sony's Remote Play iOS app.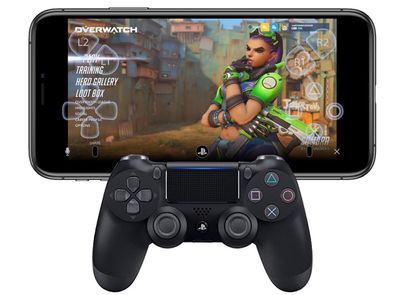 Lastly, Otterbox recently launched the Figura Series Otter + Pop cases for ‌iPhone‌ 11, 11 Pro, and 11 Pro Max. These cases are exclusive to Apple and combine Otterbox's protection with a built-in PopSocket accessory, for $59.95.


Apple updated its online store today alongside the release of the 16-inch MacBook Pro, which is now available to order starting at $2,399 in the United States. Our announcement post has more information on the new MacBook Pro.