iPhone assembler Foxconn is close to trialing production of Apple's latest smartphones in India, according to a new report out today from Bloomberg.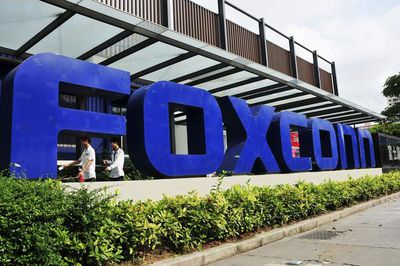 The trial run of the iPhone X range of devices would come before Foxconn starts full-scale assembly at its factory outside the southern city of Chennai, the people said, asking not to be identified as the plans are private. Wistron Corp. already produces older models, such as the iPhone 6s, iPhone SE and iPhone 7, at a plant in Bangalore.
Foxconn has been considering expanding its production plants in India as a way to diversify its supply chain away from China, where most of the Taiwan-based firm's facilities currently reside. Apple currently manufactures most of its iPhones through Foxconn, but the latter's growing India base provides security in the face of Apple's vulnerability to rising U.S.-China tensions over trade and technology.
Manufacturing iPhones in India could also help Apple lower prices by allowing it to avoid a tariff that adds 20 percent to devices imported from China. It could also help Apple meet India's 30 percent local sourcing requirement that would allow the company to open its own retail stores in the country.
Apple's market share in the country dropped to about one percent in 2018, from about two percent the previous year, as the phones' higher prices deter customers. Consumers in India bought more than 140 million smartphones last year but just 1.7 million of those were sold by Apple, with users favoring cheaper homegrown models from the likes of Xiaomi.
Late last year it was reported that Foxconn would invest around $356 million to expand its facilities in India to begin assembling Apple's high-end iPhones.