Advertising Legend Behind Apple's Iconic '1984', 'Think Different', and Mac vs. PC Campaigns Retires
The creative mastermind behind some of Apple's most iconic advertising campaigns announced his retirement today.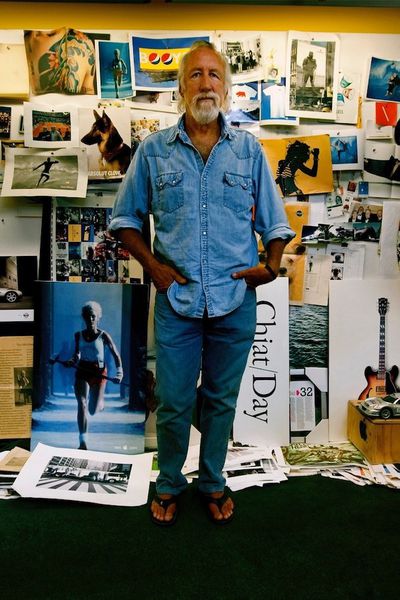 Lee Clow
Lee Clow, the Global Director of Media Arts at Apple's advertising agency partner TBWA, will move into an advisory role as Chairman Emeritus of TBWA\Media Arts Lab, a division of the agency he founded in 2006 to exclusively serve Apple. His iconic, award-winning career spanned five decades.
Over a 30-plus-year partnership with Apple, Clow worked on some of the company's most famous campaigns, including its "1984" ad for the original Macintosh, "Get a Mac" series of Mac vs. PC ads, "Think Different" slogan after Steve Jobs returned in 1997, and colorful silhouette ads for the iPod and iTunes.
Apple CEO Tim Cook reflected on Clow's legendary career:
During his long partnership with Steve and Apple, Lee told powerful visual stories that elevated new technologies with the passion, creativity and ingenuity that define our own humanity. He helped Apple carry itself through times of challenge, and his work inspired audiences to look beyond the horizon as an exciting future came into view. Lee's body of work over five decades hums with cleverness, warmth and enthusiasm—and there is no doubt that it will inspire and motivate generations of 'Crazy Ones' still to come.
A look back at some of those ads:
TBWA\Media Arts Lab will continue to serve Apple around the world, led by executives Katrien De Bauw and Brent Anderson.