TBWA Articles
Apple advertising partner Media Arts Lab has let go of approximately 50 employees, reports Bloomberg. Media Arts Lab is owned by TBWA\Chiat\Day and Apple is its only client. Staff cuts were made in multiple divisions, but many of the employees who were let go worked in the strategy division that helped Apple create ads for its newest products. In a statement to Bloomberg, a Media Arts Lab ...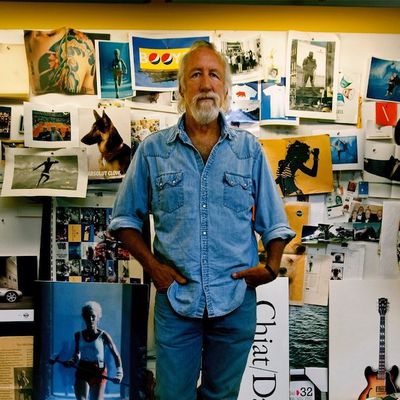 The creative mastermind behind some of Apple's most iconic advertising campaigns announced his retirement today. Lee Clow Lee Clow, the Global Director of Media Arts at Apple's advertising agency partner TBWA, will move into an advisory role as Chairman Emeritus of TBWA\Media Arts Lab, a division of the agency he founded in 2006 to exclusively serve Apple. His iconic, award-winning career...

Apple's shift towards regionally-focused digital and social media campaigns, and away from translating broader TV-focused campaigns for global markets, has led to layoffs and reorganizational efforts at its longtime global advertising partner TBWA\Media Arts Lab, according to Adweek. The agency's translation and transcreation teams were naturally among those hardest hit by the downsizing,...