Apple's Interest in Augmented Reality Technology Continues at CES 2019
AppleInsider reports that Apple engineers and key personnel were continuing to show interest in AR (Augmented Reality) technology companies at this year's Consumer Electronics Show.
More than half a dozen incognito Apple representatives, including employees of known subsidiaries, visited AR waveguide suppliers like DigiLens, Lumus, Vuzix and WaveOptics at CES 2019, according to a person with knowledge of the meetings.
Apple has been known to be interested in AR / VR technology for years with reports of hundreds of employees working on the technology. Tim Cook notably said in 2017 that the technology to do AR glasses in a "quality way" didn't yet exist, indicating that they would wait until Apple could deliver the best experience.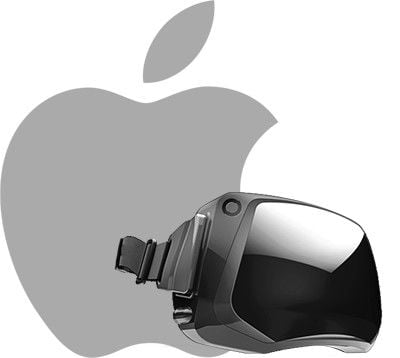 Rumors of an Apple AR Headset reignited when
a report
in April of 2018 suggested that a headset was actively being developed with a launch target of 2020. Since that rumor, it was
revealed
that Apple had also purchased Akonia Holographics, a startup that makes lenses for augmented reality glasses.