Happy April Fools' Day 2018: T-Mobile Re-Launches 'Sidekicks', Roku Streaming Socks, Brewolingo, and More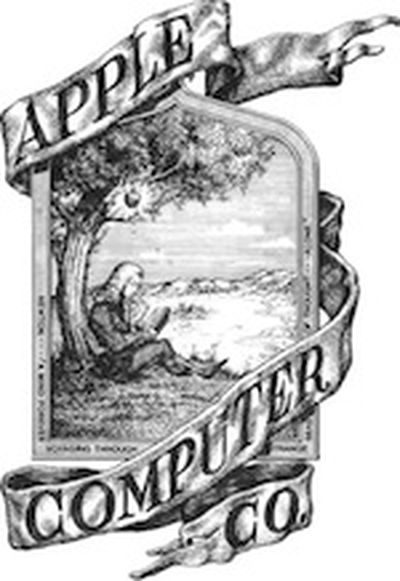 April Fools' Day is here once again, and this year it falls on the same day as Easter. As you browse the internet today, be forewarned that many of the stories, press releases, and announcements discovered over the next few hours will likely be hoaxes made by companies with a proclivity for teasing their customers every April 1.
If the past few years have been any measure, you can expect bizarre Apple-related accessories, an absurd product or service unveiling from T-Mobile, wisecracks from Siri, and much, much more.
It's also worth noting that April 1, 2018 marks the 42nd anniversary of Apple, which was founded on April 1, 1976 by Steve Jobs, Steve Wozniak, and Ronald Wayne, who sold his share of Apple back to Jobs and Wozniak for just $800 later in 1976.
All these years later, Apple's products have now become a major target for April Fools' Day pranks, along with jokes coming from companies, apps, services, and accessory makers that are well-known by Apple users, which we've accumulated in a list below.

T-Mobile's Smartshoephone
T-Mobile is bringing back the classic Sidekick smartphone for a new generation with the world's first "Smartshoephone," called the T-Mobile Sidekicks. Company CEO John Legere said that the Sidekicks are optimized for unlimited data on T-Mobile ONE, include a slide-out screen like the original Sidekick, have near-field "toe tap" communication with fellow Sidekicks, and more.
T-Mobile usually leans towards wearable tech for its April Fools' Day pranks, in 2016 introducing a hands-free binge-watching headset and in 2017 showing off the "T-Mobile ONEsie." For the new Smartshoephone, T-Mobile has even put out a
fake Home Shopping Network-style video
in which John Legere and COO Mike Sievert laud the advantages of the "fully connected wearable shoes." The twist is that T-Mobile is selling a plain, non-IoT version of the Sidekicks that you can
really buy... for $65
.
Roku's Happy Streaming Socks
Roku is hoping to help customers easily control their next binge-watching session with a new pair of Happy Streaming Socks. The socks have built-in motion sensors for menu navigation, find-my-socks technology, and can heat up to keep your feet warm.
Roku says that its Streaming Socks are a convenient alternative to controlling shows and navigating menus when your hands are messy from snacking while watching TV.
Man Crates' Porch Piracy Protection
Man Crates has begun a new "Porch Piracy Protection" initiative, aimed at protecting customers from package thieves when orders are left at their doors.
Now when you order from Man Crates, you can choose from a list of free deterrents -- like an ill-tempered baboon, creepy clown, or aggressive mime -- that are promised to prevent looters from ever getting near your packages.
Duolingo's Brewolingo
Freemium language-learning app Duolingo has launched "Brewolingo," a collection of craft beers that the company says will help you become more fluent in a new language. Apparently based on actual research, Duolingo's prank product promises fluency in French, Spanish, and more just by "getting tipsy."

We get it. Learning a language is hard. Luckily, research has shown that besides frequent practice and cultural immersion, getting tipsy can help. That's right, folks: drinking beer can actually help you get fluent.

Enter Brewolingo: four varieties of craft beer brought to you by Duolingo. Featuring a special blend of wheat, hops, water and secret Owlgorithms™, this beer is the only fluid you'll need for language fluency.
Brand designer Jack Morgan shared a few behind-the-scenes images and details of his work on Brewolingo's brand identity, packaging, and website design. The four faux flavors include Spring Season-Owl, India Pale Owl, Mad Amber Owl, and Night Owl Stout. Unlike T-Mobile, Duolingo isn't actually selling a version of its joke -- the "Buy Now" link directs you to the company's legitimate training courses.

Other April Fools' Day Pranks, Jokes, and Hoaxes:
We'll update this post in the event that any other noteworthy April Fools' Day announcements appear online.