Happy April Fools' Day 2015: HiRise Toast, Pets Unleashed and More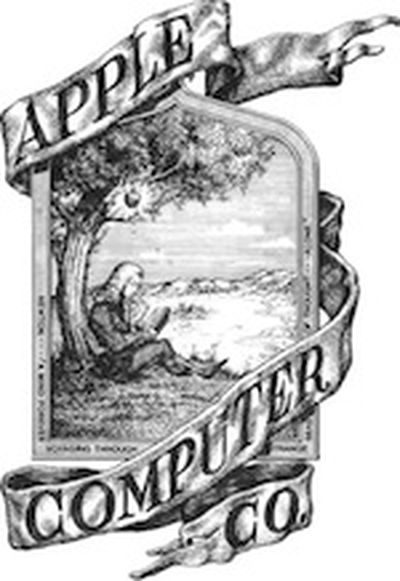 As happens every year on April 1, today is April Fools' Day, and readers should be wary of hoaxes and claims at both news and rumor sites. Today also represents Apple's 39th anniversary, with their partnership having officially been founded on this day in 1976 by Steve Jobs, Steve Wozniak and Ronald Wayne.
As has become tradition, a number of today's pranks have focused on Apple and tech, and here are a few of the more interesting ones to surface so far today. Keep in mind that some hoaxes may be mildly NSFW, so turning down your volume or watching later may be best if you are at work or in a public space.
iFaxit
Repair your Apple products using iFixit's repair manuals, now sent through fax.
HiRise Toast for iMac
Twelve South announced the HiRise Toast, an iMac stand that doubles as a toaster.


T-Mobile Pets Unleashed
T-Mobile introduced Pets Unleashed, a revolutionary new family plan that lets your pets get their paws on the hottest smartphones and stream the latest animal-related content without using up your data. The plan includes several apps such as Fetch Freedom, FitPet and Pet Tinder, ensuring that your dogs, cats and entire family stay connected.
Apple Watch Teardown
iFixit tears down the Apple Watch, except not the one you're probably thinking of.
Tesla's Model W
Tesla announced a new product line that pokes fun at the Apple Watch, the Model W. The Model W is a watch that tells the time and the date, and will improve your health. If you exercise. And it's available in platinum.

This incredible new device from Tesla doesn't just tell the time, it also tells the date. What's more, it is infinitely adjustable, able to tell the time no matter where you are on Earth. Japan, Timbuktu, California, anywhere! This will change your life. Reality as you know it will never be the same.

No longer will you need to rudely examine your phone to read text messages. Now you can politely stare at the tiny screen on your wrist without anyone noticing.
Other Pranks and Hoaxes
Com.Google — Google's search engine in reverse

Amazon.com — Amazon's homepage goes retro to celebrate April Fools' Day

YouTube — Enable the new Auto-Darude Mode in the settings menu of any video

Moshi Kameleon Kloak — The first cloaking case for iPhone 6

Nintendo Apple Watch — A revolutionary new gaming experience on the wrist

Selfie Shoes by Miz Mooz — Taking the selfie stick to a whole new level

PlayStation Flow — A new wearable technology for the swimming pool

Redbox Petbox — The latest movies and games for your pets

MS-DOS Mobile — Microsoft releases MS-DOS for Windows Phone

This post will be updated throughout April Fools' Day with the latest pranks and hoaxes.