Happy April Fools' Day 2017: Siri, iFixit Micro Tech Toolkit, AirRings, Ms. Pac-Man Maps, and More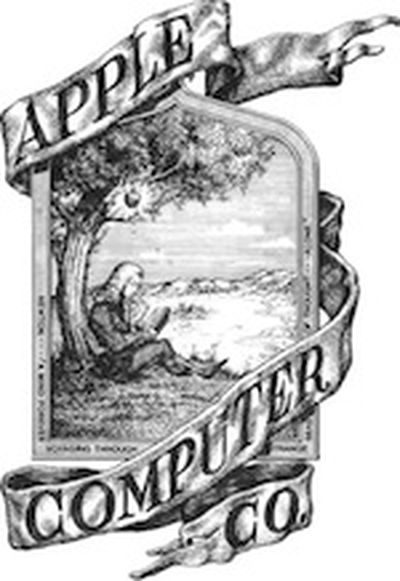 Today is April 1, 2017, otherwise known as April Fools' Day, and as you are likely aware that means over the next few hours you should be highly wary of anything you see, read, or hear online. As MacRumors has covered over the past few years, tech companies love to prank their customers with silly products, out-there announcements, and largely weird press releases meant to highlight the jovial holiday.
April 1, 2017 also marks the 41st anniversary of Apple, with Steve Jobs, Steve Wozniak, and Ronald Wayne having solidified their partnership on this day all those years ago in 1976. Now, Apple itself has become a major target for April Fools' Day pranks, as well as various other companies, apps, services, and accessory makers that are well-known by Apple users.
We have collected some of the more interesting hoaxes and jokes into a list below, but remember that some contain mildly NSFW content and language, so you may want to use headphones or watch the videos in a private location.

Siri
Siri is recognizing April Fools' Day in some of its responses today, including refusing to flip a coin upon request.

iFixit's Micro Tech Toolkit
iFixit has announced an all-new toolkit that it says is aimed at the smallest devices on the market, including the Apple Watch and AirPods. The $19.95 Micro Tech Toolkit comes with a magnetized driver handle, easy-to-open tool roll, micro pliers, micro spudger, an iFixit micro opening tool, and three precision bits.
Thanks to the vast array of tools being sold on
iFixit's online store
, the Micro Tech Toolkit is at first a somewhat believable offering from the teardown site. For anyone not yet convinced of its status as an April Fools' Day prank, however, the accompanying launch video has testimony from iFixit's Micro Tech Tool Expert -- Howard the Hamster. Additionally,
one repair story on the toolkit's storefront
written by
Ralph the Mouse
appears to be a reference to Beverly Cleary's popular children's book
The Mouse and the Motorcycle
.
Ms. Pac-Man in Google Maps
Beginning yesterday, users discovered that Google has added a functioning version of the classic video game Ms. Pac-Man directly into its iOS Google Maps app. You can now control Ms. Pac-Man and hunt for ghosts and pellets in a re-skin of the game that turns the streets of your local neighborhood into a maze of Ms. Pac-Man corridors.

Netflix Live
Netflix launched an all-new streaming show it's calling "Netflix Live," allowing customers to receive fascinating tidbits of information about copiers, toasters, and pencil sharpeners from actor Will Arnett. The popular streaming company claims that the "live" show is a new addition to its ever-growing stable of original content, but -- as many have figured out since yesterday -- it's yet another one of Netflix's April Fools' Day pranks.


For the morbidly curious, you can watch the 48-minute, not-actually-live burrito commentary series right now on the Netflix streaming device of your choice. If it's anything like last year's John Stamos: A Human, Being "documentary," it probably won't be on the service for long.

AirRings
Twelve South has revealed "AirRings," which the company says will let you "effortlessly transform your AirPods into earrings." AirRings come in different styles for both men and women, including cuffs, bands and drop style earrings, so you can listen to your music on AirPods without sacrificing your style.

USB-Speed of Light by Moshi
If you're tired of the confusing array of USB-Type A and USB-Type C cables, Moshi today announced the one USB solution to end them all: USB-Speed of Light (USB-SL for short). The accessory manufacturer calls USB-SL "the next-next-generation in charging and connectivity," and should top off your MacBook Pro in mere seconds.
With the additional USB-SL to Gigabit Ethernet Adapter "the future is truly and literally at your fingertips," providing an internet connection so fast you can catch up on your email and other notifications that have yet to arrive. Similarly, the USB-SL to HDMI Adapter provides the ultimate, crystal clear video experience "from any point in time."
Other Pranks, Jokes, and Hoaxes: