Apple updated its website recently with the announcement of a new retail location's grand opening in Tokyo, Japan, along with renovation news for its store in Natick, Massachusetts.
In Japan, Apple will open its new Apple Shinjuku location on April 7, 2018 at 10:00 a.m. local time. The store will be located in the Shinjuku Marui main building -- a department store in Tokyo -- and mark the eighth location for Apple in Japan. Apple previously launched one of its high-end Apple Watch shops at the Isetan Department Store in Shinjuku, allowing customers to browse the original $10,000+ Apple Watch Edition and other models.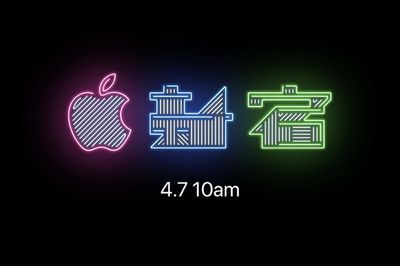 In the United States, the company announced that it will close Apple Natick Collection for renovations starting Sunday, April 22. The store is located in Massachusetts' Natick Mall, which is the largest shopping mall in New England by number of tenants, reaching 250 as of 2018. Apple notes on its page for the store that customers can visit Apple.com/retail to find the next store closest to them while the Natick mall location is closed.
More of the latest Apple Store openings in 2018 include Apple Kärntner Straße in Austria and Apple Garosugil in South Korea. In terms of the overall tally of Apple retail locations around the world, Apple Garosugil was the company's 500th store opening on January 27, 2018, following seventeen years after Apple's first two stores opened in May 2001.