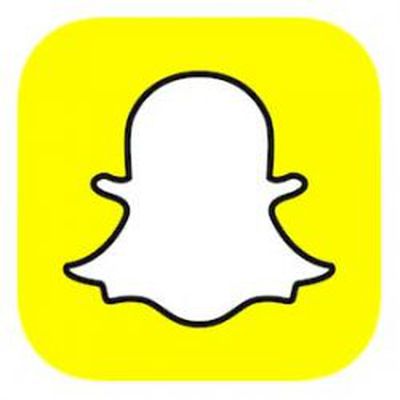 Snap is reportedly working on a new Snapchat feature that will let users share stories outside of the mobile app, in an effort to boost Snapchat's presence in the social media space (via The Verge).
Called "Stories Everywhere", the feature should see Snapchat's premium video and editorial content appear on news sites and elsewhere online. The move aims to bring greater visibility to the brand, in the face of increasing competition from the likes of Facebook and Instagram.
Live streaming news network Cheddar reports that former Storyful CEO and News Corp executive Rahul Chopra is leading the "Stories Everywhere" project. Chopra's job is to attract more active users to the social platform – similar to how, in 2011, Twitter began letting people embed tweets off-platform for the first time, for example.
The strategy comes at the end of a bad year for Snap, which saw third quarter revenue fall after its March initial public offering failed to excite investors, many of which struggled to understand how the app works. In response, the company earlier this month released a redesigned Snapchat app that aims to offer a more personalized user experience that's easier to navigate, especially for new users, with brand and friends' content kept separate.