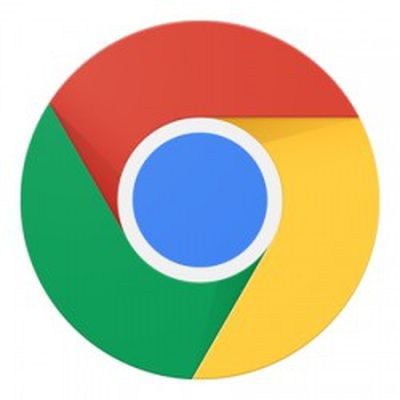 Google this week revealed some upcoming enhancements to its Chrome browser that aim to protect users from encountering unwanted content on the web, such as when a site unexpectedly redirects them to another page when they click on a video play button.
Google says that incidents of users being redirected by websites to unintended destinations are mentioned in 1 of every 5 Chrome feedback reports it receives, and it's now intent on putting a stop to the "abusive" behavior.

One piece of feedback we regularly hear from users is that a page will unexpectedly navigate to a new page, for seemingly no reason. We've found that this redirect often comes from third-party content embedded in the page, and the page author didn't intend the redirect to happen at all. To address this, in Chrome 64 all redirects originating from third-party iframes will show an infobar instead of redirecting, unless the user had been interacting with that frame. This will keep the user on the page they were reading, and prevent those surprising redirects.
Another example that Google says causes user frustration is when clicking a link opens the desired destination in a new tab, but the main window navigates to a different, unwanted page. The behavior is designed to circumvent pop-up blockers, but Google is planning a clampdown.


Staring in Chrome 65, the browser will detect this abusive behavior, trigger an infobar, and prevent the main tab from being redirected, allowing the user to continue on to their intended destination.
Lastly, starting in early January, Chrome's pop-up blocker will attempt put a stop to several other types of abusive experiences that are harder to detect, such as links to third-party websites disguised as play buttons or other site controls, or transparent overlays on websites that capture all clicks and open new tabs or windows.


To help site owners prepare for the changes, Google is launching the Abusive Experiences Report alongside other similar reports in the Google Search Console. These can be used by owners to see to see if any of the abusive experiences have been found on their site and help them improve their user experience.