AT&T Confirms iPhone X Demand 'Has Been Strong' Following 'Highly-Anticipated' Launch
AT&T chief John Donovan has confirmed that demand for the iPhone X has been "strong" following the device's "highly-anticipated" launch in the United States and over 50 other countries just four days ago.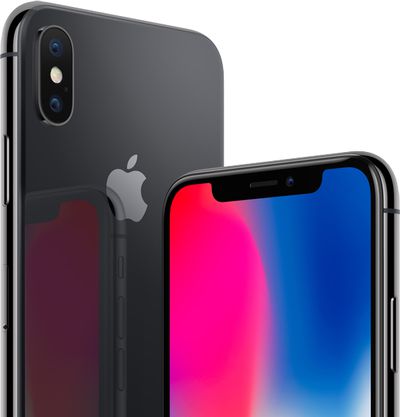 "All the signs are that customers love it. It's probably the most highly-anticipated version… and demand has been strong. So we're pleased," Donovan said at the Web Summit conference in Lisbon, Portugal, per CNBC.
Apple no longer provides first weekend sales numbers for iPhone launches, and it doesn't reveal iPhone sales on a model-by-model basis in its quarterly earnings results, but it did say pre-order demand was "off the charts."
We are thrilled to be taking orders for iPhone X, the future of the smartphone. We can see from the initial response, customer demand is off the charts. We're working hard to get this revolutionary new product into the hands of every customer who wants one, as quickly as possible.
Apple's guidance for the current quarter is between $84 billion and $87 billion, which would easily be an all-time record even at the lower end of that range, suggesting that iPhone X sales are and will remain very strong.
Localytics, a mobile engagement platform used by more than 37,000 apps, said iPhone X adoption outpaced iPhone 8 and iPhone 8 Plus adoption over the first three days of availability following each device's respective launches.
iPhone X online orders placed today are estimated to ship in 3-4 weeks around the world. The device is also available to purchase in stores, but inventory is extremely limited right now, especially outside of the United States.