iStockNow Provides Bird's-Eye View of iPhone X Availability at Apple Stores Around the World
Apple enabled an iPhone X availability tool on its website over the weekend, allowing customers to check stock at nearby stores, but those looking for more of a bird's-eye view may prefer to use iStockNow.com.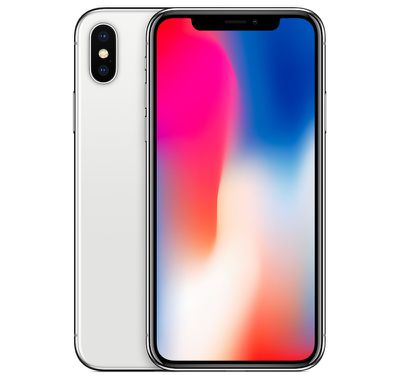 iStockNow has a live map of iPhone X availability at Apple's retail stores around the world, with filters that allow you to search for specific storage capacities, colors, and carrier-specific or SIM-free models.
Apple stores with the iPhone X in stock are marked with green pins, while locations that are out of stock have red pins. There is an option to hide stores that don't have any availability at the time of your search.


iStockNow is not much different than Apple's availability tool, but it may be useful to those looking for a visual look at iPhone X stock around the world, rather than only at nearby stores based on a ZIP or postal code.
On a related note, Apple has expanded its iPhone X availability tool to two more countries: Japan and Singapore.
Simply visit the iPhone X purchase page for your country from the list below, select a carrier if required, choose a color, and then click on "Pickup: Check Availability" below your desired storage capacity.
• Australia
• Canada
• France
• Germany
• Italy
• Japan
• The Netherlands
• Singapore
• Spain
• Sweden
• United Kingdom
• United States
A window will pop open with iPhone X availability—if any—at nearby Apple stores based on your ZIP or postal code.
At stores where the iPhone X is available, customers can complete the checkout process and reserve the device for same day in-store pickup. We recommend bringing at least one valid government-issued photo ID with you.
Update: iPhone X availability can also be tracked on IsInStock.com.