Ming-Chi Kuo Says iPhone X Supercycle Won't Really Happen Until 2018
For months, many Wall Street analysts have predicted the iPhone X will drive a significant number of existing iPhone users to upgrade. The latest word from KGI Securities analyst Ming-Chi Kuo, however, suggests the so-called "supercycle" won't truly gain momentum until 2018 due to multiple factors.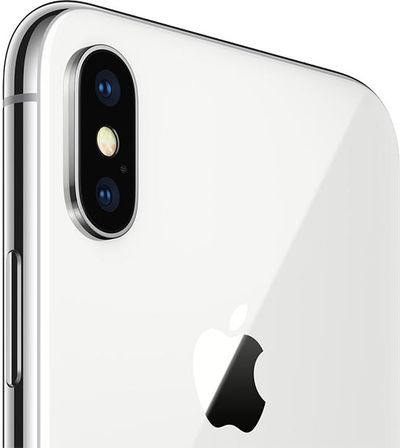 Namely, Kuo said the TrueDepth camera system's reported production issues will be "significantly addressed" in 2018. He also believes new iPhone models launched in 2018 will enjoy a longer sales period than those unveiled in 2017, with next year's lineup likely to retain many of the iPhone X's appealing features.
Here's the excerpt from Kuo's research note obtained by MacRumors today:
The market generally refers to 2017 as the super cycle of the iPhone, but we think the real super cycle will be in 2018 for the following reasons: (1) TrueDepth Camera's production issues will be significantly addressed in 2018F; (2) new models launched in 2018F will enjoy a longer sales period than those unveiled in 2017; and (3) the product mix, specifications and designs of new iPhone models from 2018F will be more competitive. We estimate that for 2017, iPhone shipments will come in at 210-220mn units, which should grow to be 245-255mn units in 2018.
Kuo estimated that once iPhone X's production issues are solved in the fourth quarter of this year, shipments will "pick up strongly" in the first half of 2018.