Apple Pulls VPN Apps From China App Store As Russia Signs Law Banning Their Use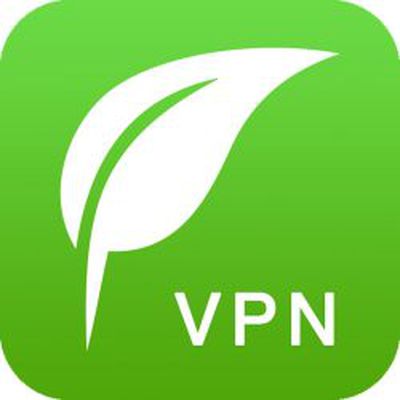 Russia has banned VPNs and other software that enables users to gain anonymous access to websites. The new law was signed by President Vladimir Putin on Monday and will come into effect on November 1st (via TechCrunch).
Leonid Levin, chairman of the Duma's committee on information policy and technology, was quoted by state-run media as saying that the new law is not targeted at "introducing new bans for law-abiding citizens" but aims to prohibit access to illegal content.
However, privacy advocates see the law as another way for the Russian government to restrict access to political content that it disagrees with. In 2015, it became mandatory for all user data from Russian citizens to be stored in Russian-based servers, and last year another law was passed making it necessary for internet service providers to retain traffic data for up to a year.
Recently the government also threatened to block access to the Telegram encrypted messaging platform unless the company that runs the app provides more information about itself.
Elsewhere, virtual private networks took another blow over the weekend, as reports emerged that Apple has removed the majority of VPN apps from the App Store in China, following regulations passed earlier in the year that require such apps to be authorized by the Chinese government.
The action was first revealed by ExpressVPN, a provider based outside of China. The company said in a blog post that "all major VPN apps" including its own had been removed from the App Store.
"We're disappointed in this development, as it represents the most drastic measure the Chinese government has taken to block the use of VPNs to date, and we are troubled to see Apple aiding China's censorship efforts. ExpressVPN strongly condemns these measures, which threaten free speech and civil liberties," ExpressVPN wrote on its blog.
The company shared a note from Apple explaining that its app was removed because "it includes content that is illegal in China". A few hours later, Apple issued a statement to TechCrunch explaining its decision to pull the apps from the App Store:

Earlier this year China's MIIT announced that all developers offering VPNs must obtain a license from the government. We have been required to remove some VPN apps in China that do not meet the new regulations. These apps remain available in all other markets where they do business.
Earlier this month, China reportedly started blocking some features of the WhatsApp messaging service, as authorities continued to tighten controls over the country's internet.
Update: During Apple's third quarter earnings call, Apple CEO Tim Cook said that Apple pulled VPN apps in China due to China's renewed effort to enforce the policy that prohibits them.
"We would rather not remove apps, but like we do in other countries, we follow the law where we do business." Cook went on to say that he hopes China will ease up on the restrictions over time."
Note: Due to the political nature of the discussion regarding this topic, the discussion thread is located in our Politics, Religion, Social Issues forum. All forum members and site visitors are welcome to read and follow the thread, but posting is limited to forum members with at least 100 posts.